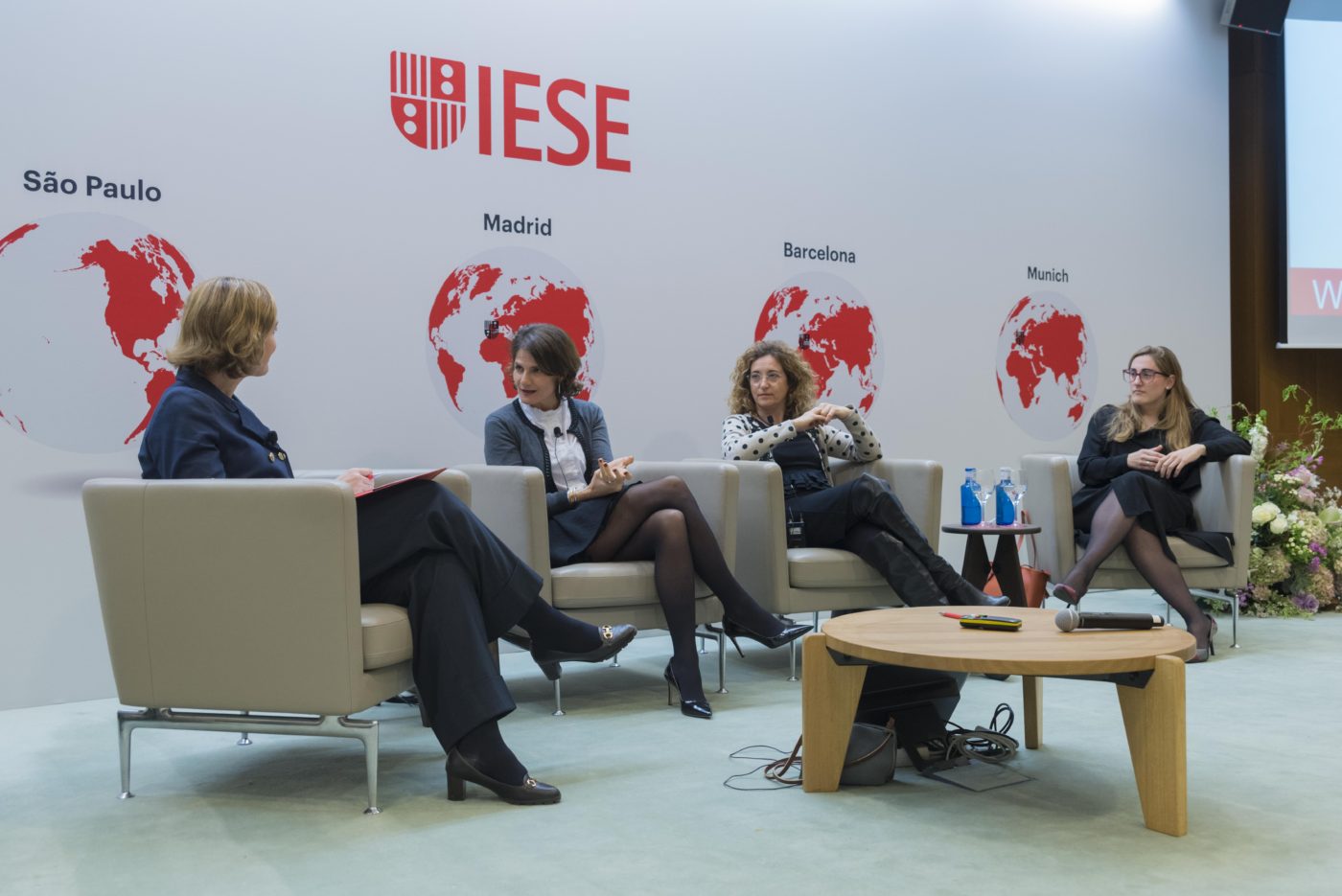 I recently chaired a round table with three amazing women: Fuencisla Clemares, Country Manager Spain & Portugal en Google, Juncal Garrido, Partner en Heidrick & Struggles, y Cristina Alonso, Engagement Manager at McKinsey & Company.
I asked them to share "the worse advise they had received in their careers". Cristina volunteer to respond: Once i was encouraged not to serve others, with small petty jobs, like serving coffee, or puting thngs on place after meetings. "They told me no to fix, help or serve".
What? Is "fixing, helping, serving" a problem? Or, is it the solution?
Can we turn this around? That is, can we get EVERYONE, men and women alike, to "fix, help, and serve" more?
Weeks later she saw a successful CEO to clean and tide after a meeting. And there seemed not to be a problem. She came to think that "living your values is not the problem…the problem is hat we do not perceive men and women alike".
The later (e.g. biases) might be what we need to change. And to the former (e.g. serving and being kind) .
Business is (should be) about meeting others' needs, and making a profit in doing it. Thus, "fixing, helping and solving" should be practiced and encouraged. And of course, rewarded and promoted.