Testimonies from collaborators
working with great partners makes research output better and the process much more enriching.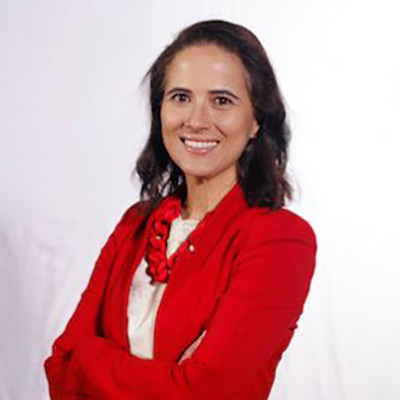 Maria Jose Bosch Kreis, PhD
Professor and Chair of the Department of Leading People in Organizations, ESE Business School, Universidad de los Andes.
Director of the ESE Center for Work and Family
I've worked with Prof Las Heras for the last 8 years. We collaborate with the IFREI project, a project lead by Mireia that includes a group of collaborators from around the World, and serves companies to improve their Corpote Family Responsibility.
Together with Mireia we've taught several seminars for the companies in Chile. We have also collaborated in many research projects. We have published many papers and currently have more at various stages of development. Prof. Las Heras is very good in building effective and constructive research teams and in preparing intriguing research questions that result in papers published in high impact journals. Her research is published in high ranked journals and her contribution is recognized in the academic field, for example she was nominated to the Ellen Galinsky Awards from the Work and Family Research Network and her research has been nominated for best paper in the AOM several times.
We have also worked together in different In-Company programs, developing material and innovative exercises for our students. Mireia is always looking for new methods to teach and make her students have a great learning experience. For the last four years, she has spent time in Chile as visiting professor, where she has successfully taught in different programs.
We have presented our work in numerous conferences. She organizes every two years the International Conference of Work and Family and the Women in Leadership Conference, which is a reference in our research field, and congregates researchers from around the World.
I am very proud to collaborate with Prof. Las Heras, and hope to continue working together for many more years.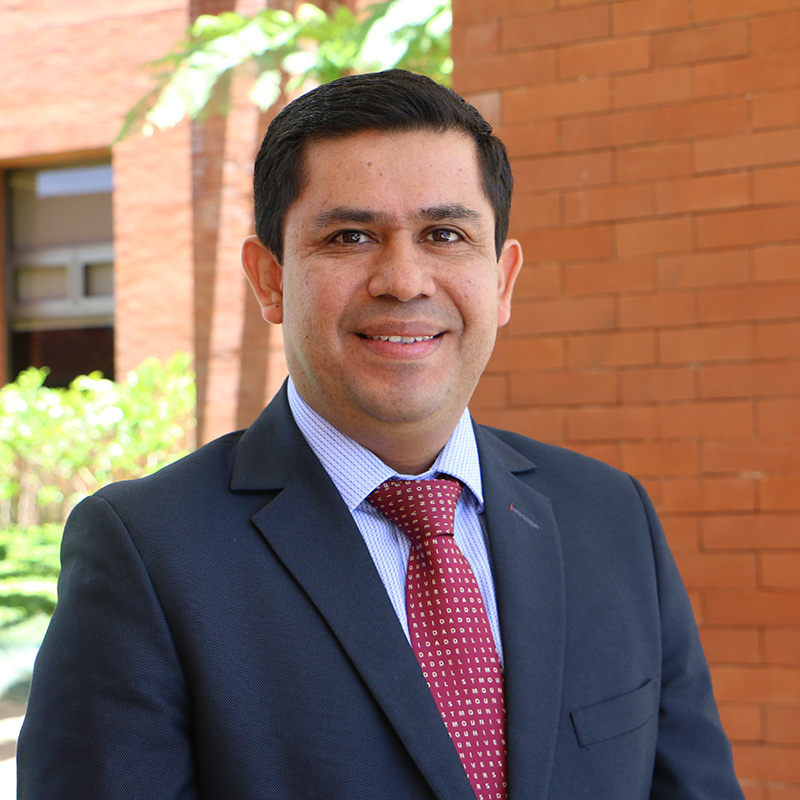 Executive Director - Humanism and Business Research Center (CIHE) Universidad del Istmo
I have worked with Mireia Las Heras on the application of IFREI in Guatemala, from 2010 to date. I was impressed by Mireia's optimism and drive, as well as her generosity to share the know-how. Thanks to this, we now know more about the reality of the world of work in our country and we are better able to support decision makers in companies. The best has been to detect local cases of companies that are successful and sustainable thanks to the care of family and personal needs of their employees. It has been a great learning opportunity for everyone.
Associate Professor at Ecole Hôtelière de Lausanne
Founding member of the Women in Leadership (WIL) Initiative
I've known Prof. las Heras for over a decade through our collaboration in diverse projects. She has always proven to be an insightful, creative, dedicated, and caring person. Prof. Mireia las Heras teaching method is highly effective. Her approach centered in learning is designed to develop students' leadership potential and sharpen their negotiation and decision-making skills in complex environments. Her ability to challenge students to think differently and act through engaging simulations and gamification, combined with her ability to lead open and rich case-based discussions, is unprecedented.