Testimonies from students
As an academic, I am there for them: my students.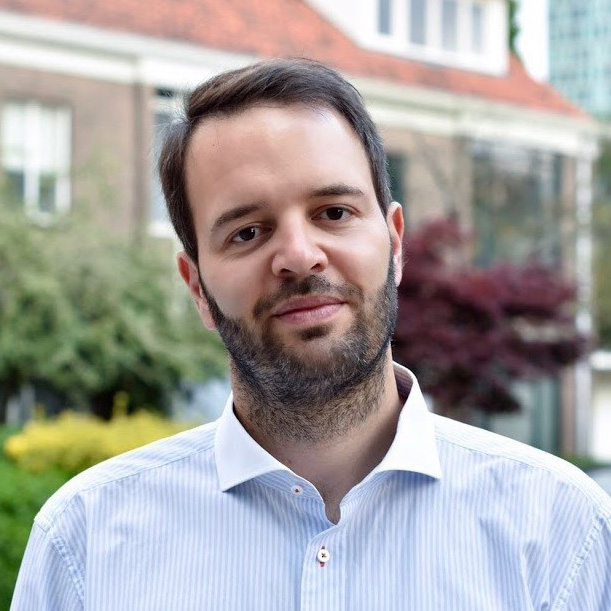 Managing partner and founder at R Ventures, a Private Equity aimed at Travel Growth Digital
Former Board Member at Wallapop, and Global Director New Ventures at Booking.com
With Mireia, we could learn how to align the strategy of people to that of the organization, giving consistency to the actions we take in the field.
At the same time, we had the opportunity to give a theoretical framework to attitudes that we have seen or taken in certain situations, tools that are very valuable in the field of people management.
Highly recommended!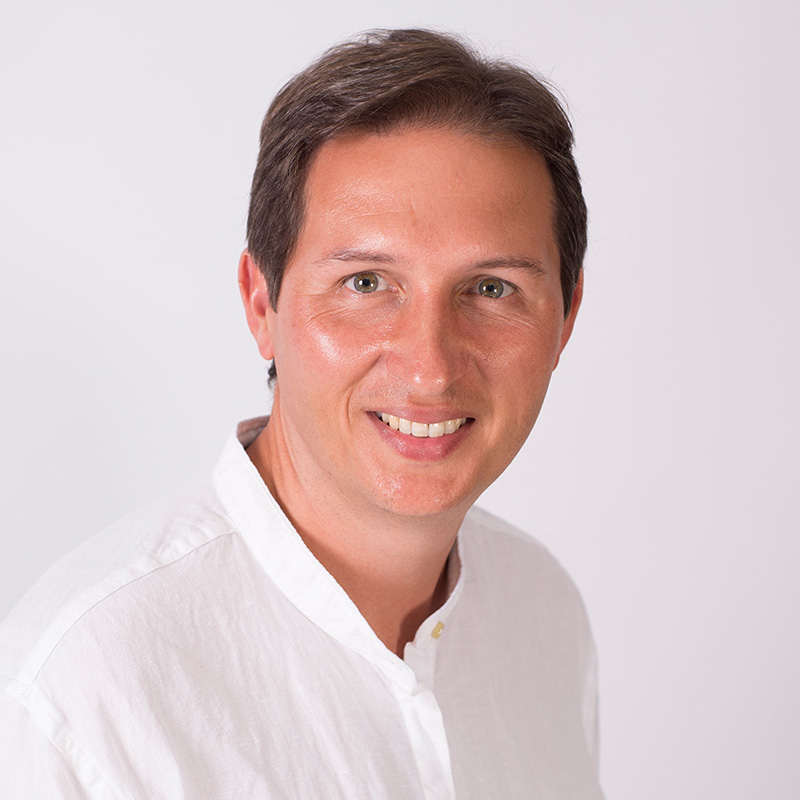 HR Director Spain & Italy / Talent Management Lead – Europe at Otsuka Pharma
I enjoyed a PDD in 2015 and I was lucky to have Mireia as my teacher for People Management. Accurate, fun and always with the right question to make you think, I have to thank Mireia for his professionalism, her pedagogical ability, her knowledge about the topic and her patience to lead all of us to a better version of ourselves. Mireia is an unbeatable reference in the field. Since then we continue to maintain professional contact, what I consider a real gift for me.
Without a doubt, a memorable experience having been able to enjoy you, Mireia.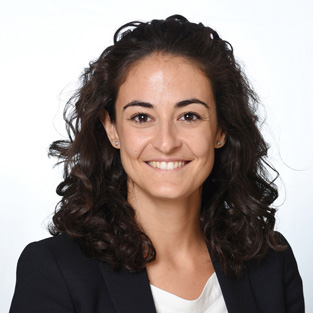 Research Consultant at Russell Reynolds Associates
Mireia is an excellent Professor who goes above and beyond to ensure that her students at IESE learn effectively. I had the chance to have her as a teacher during the Executive MBA in 2018/2019 and without a doubt she has a strong sense of responsibility towards class participants. She is passionate about teaching and I really do appreciate her for showing me how Leadership is extremely relevant in the corporate world. All in all, Mireia's sincerity in teaching sparks passion in others to do their best. I really enjoyed her module as she increased my interest in the people management topic.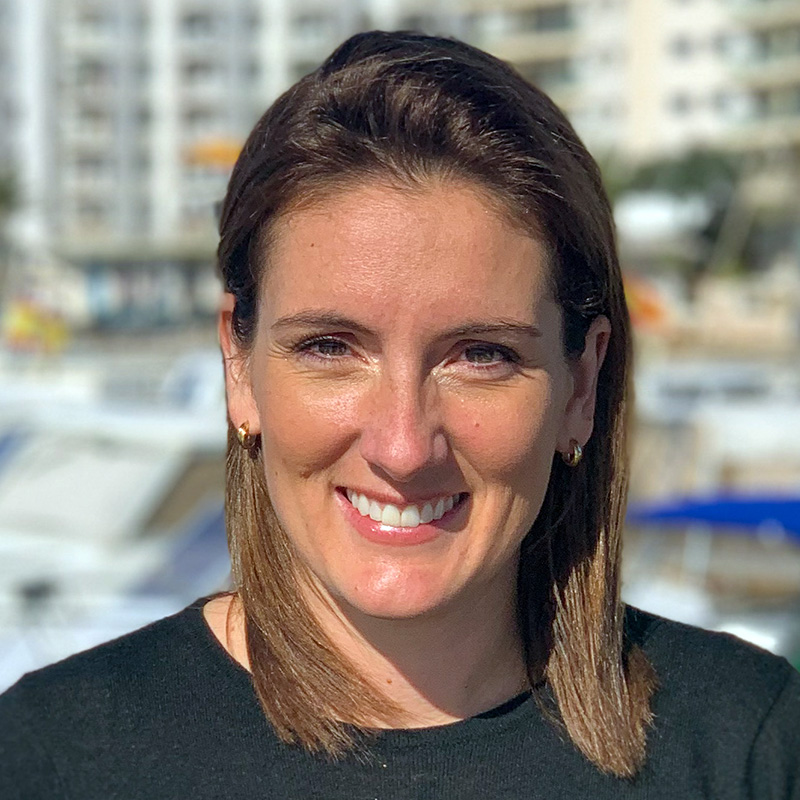 Marketing Director at Grupo Mambo
I have had the opportunity to work together with Professor Dr. Mireia de las Heras in the delivery of cases, and I highlight the clarity in the presentation of the situations and their context, as well as the detailed preparation of aspects that can be discussed in the sessions. Classes are dynamic, alternating expository moments, student interventions and subsequent discussions, and moments for reflection. I also want to highlight his direct, friendly and very close style with his interlocutors.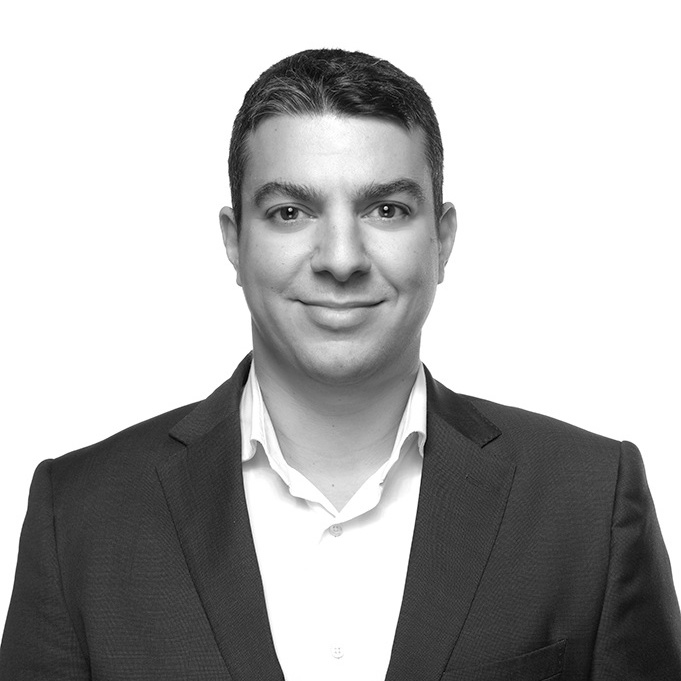 Associate Director at Adaptive Financial Consulting
Dealing with people is the most complex, yet most overlooked part of a manager's role. As most of my classmates, my method of management was to "just fix the problems" that were presented to me.
Mireia's approach is to help the students understand - through case discussions, games and experiences - the human nature and behaviors that lead to these problems and to anticipate them.
The class is structured so that students dive into the immediate situation, and constantly zoom in and out so that at the end, the proposed set of actions always considers not only the short-term resolution but also aims for a positive, long-term impact on the organisation and the leadership of the manager.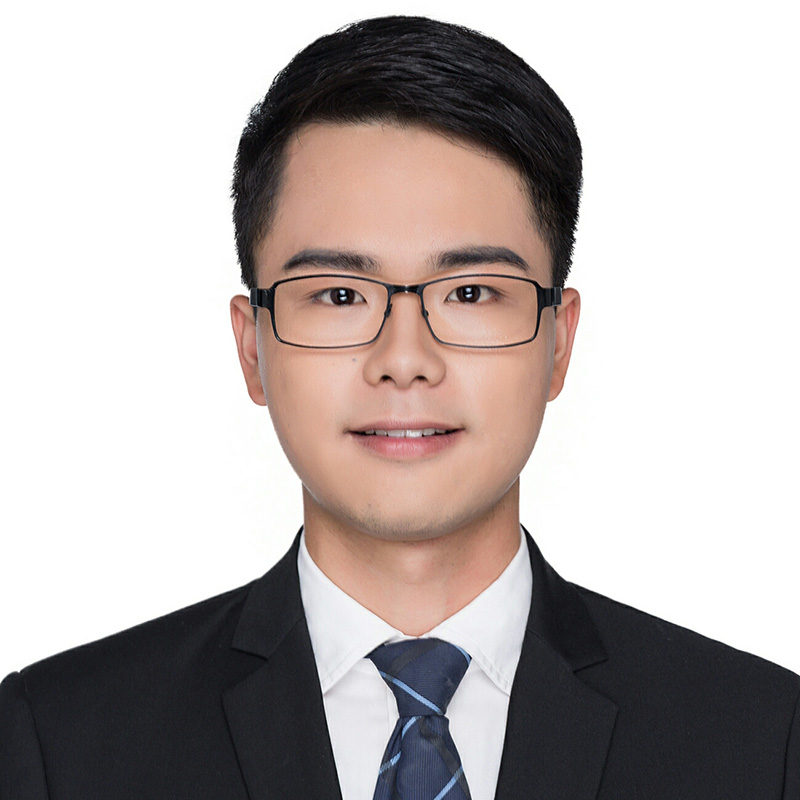 Currently Full-Time MBA Candidate at IESE. His latest position was Key Account Sales Manager at GE Industrial Solutions.
Leadership was a very "illusory" concept for a lot of students before IESE, even for me, who was from GE Commercial Leadership Program and had tons of Leadership training in GE. However, Prof. Las Heras used a lot of cases that directly relate to our experience to lead us to reflect, think, and debate. She cracked the obscure concept into living examples and showed us what leadership is in the simplest language. One fun fact I observed is that in the second term, when we are discussing cases from other courses, everyone is speaking the language of leadership --- culture, performance and incentive, conflict management etc. --- even for those who claimed that they didn't learn much from Leadership class.