Testimonies from participants
Great academics make great work in conferences.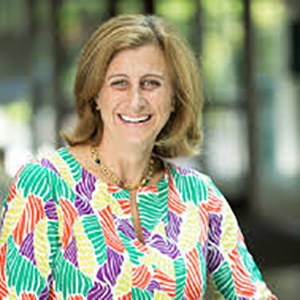 Carpenter Professor, Organizational Behavior – Babson College
The International Conference of Work and Family at IESE brings together scholars from all over the world who are exploring work/family issues from diverse theoretical lens. The workshop format enables scholars to build strong connections and engage in deep conversations that create forward momentum for ongoing projects.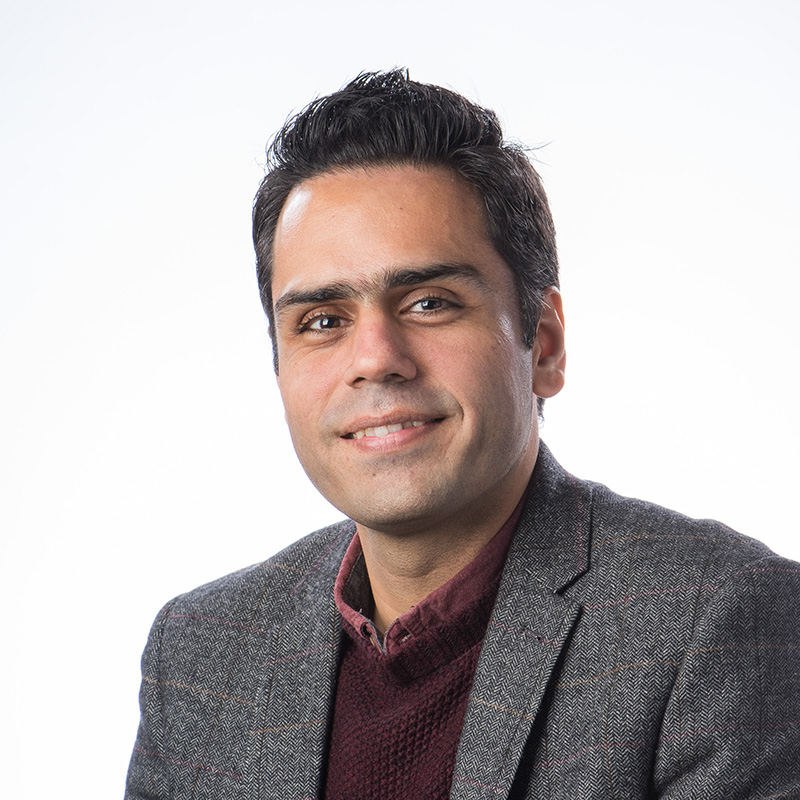 Director of Studies, Bath HRM and Consulting Programme; Assistant Professor in Strategy and Organisation, University of Bath
Work-Family and Women in Leadership conferences are great occasions for academics and practitioners to gain insights into latest research around managing a positive and energetic workforce. Both conferences offer a great platform to present and discuss ideas in the presence of expert scholars who offer constructive feedback. In addition, IESE Business School is a leading academic institution undertaking quality research in work-family and leadership studies. I would encourage academics and practitioners, particularly early career academics in attending these conferences.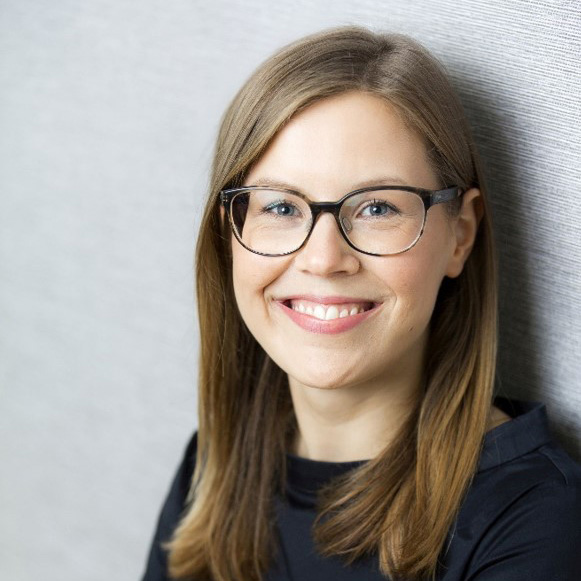 Bielefeld University, Department of Sociology
I enjoyed last year's conference so much - as it was my first time attending, I was even happier to experience this high standard of scientific contributions combined with the familiarity and supportiveness of the community. I will be happy to recommend the conference to other researchers!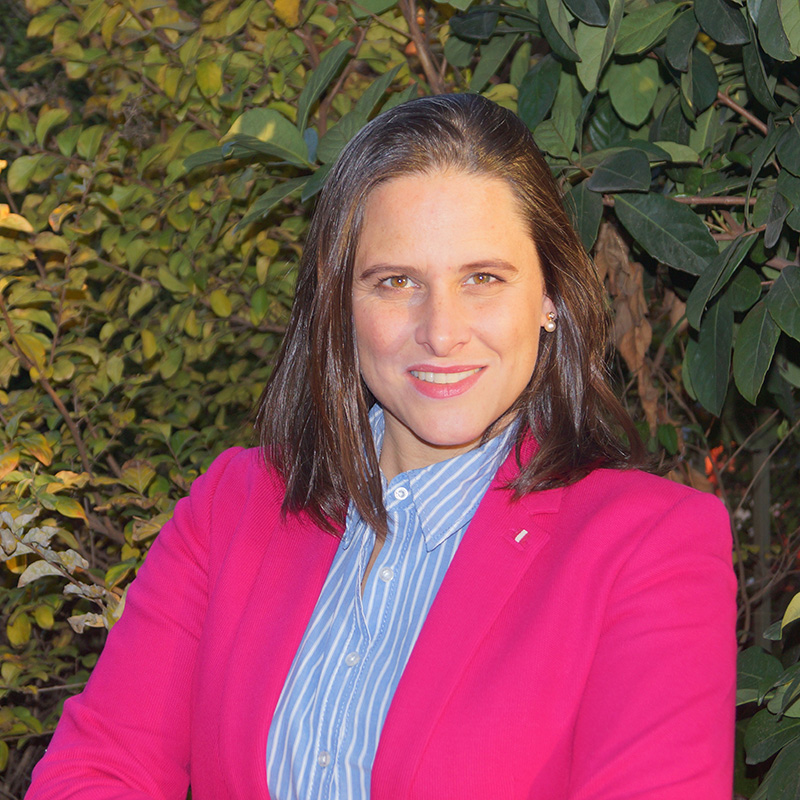 ICWF is the most enjoyable conference on work and family research. I have been attending this conference for over a decade, now. I feel part of a family. Prof. Las Heras has built a strong community of researchers and practitioners. Don't miss it!
The Work and Family Conference at IESE, Barcelona is fantastic! The keynote speakers and world-class scholars make this conference unique. I love being part of this amazing research community. And the location... makes everything even better!! Thanks for the organization, Mireia!
Impeccable organization of the 8th International Work and Family Conference in 2019, organized by the team lead by Prof. Las Heras. The format of the conference has been thoroughly planned, and that's the reason why the feedback from peers makes such a big difference in our research. Thanks! I will be there in 2021!