Testimonies from my research collaborators
I only work with the best. Some are already well stablished. Other will become well known. All of them: great people and professionals.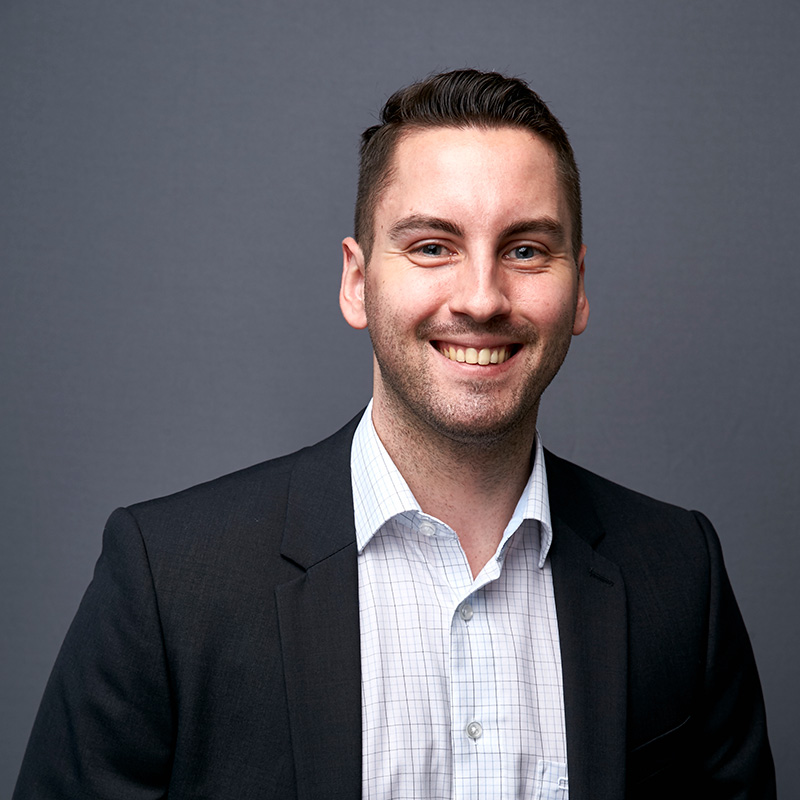 Assistant Professor in Organizational Behavior - Aston Business School, UK
Mireia is an absolute pleasure to work with. I particularly appreciate her wisdom, her ability to connect and develop people, and her generosity both professionally and personally. All these things make her an invaluable asset for every institution and I thank her for her continued collegiality over the years.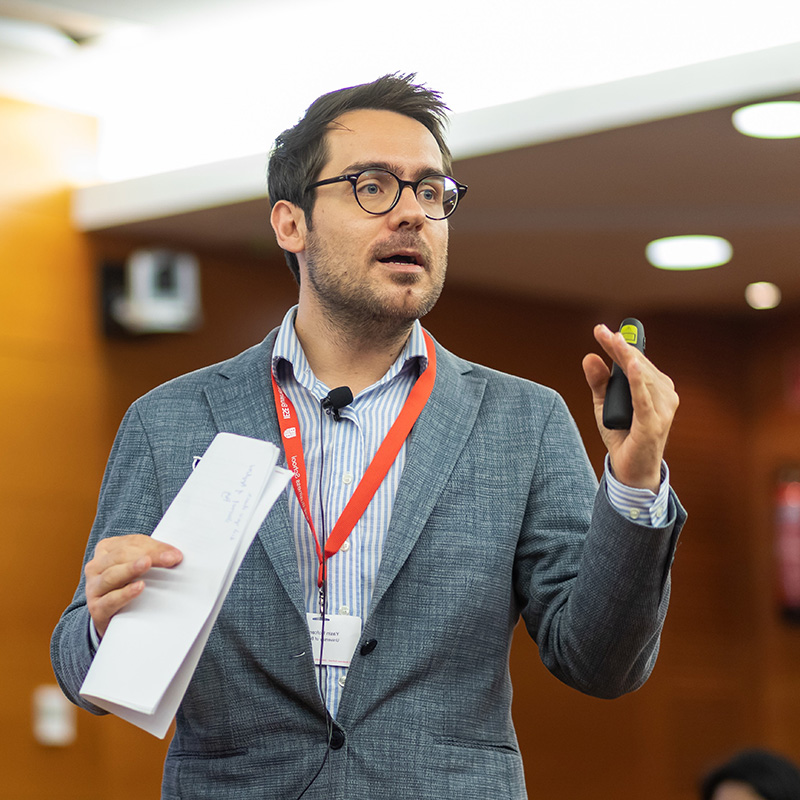 Reader (Associate Professor) of Organizational Behavior and Human Resource Management
I met Mireia in 2014 in a small workshop on a research topic that interests both of us. Since then, we have bene the best co-authors, inspiriting and developing the strengths of each other. Her creativity, engagement in our projects, help and generosity are the most striking features that develop our authorship and friendship; knowing her and getting to work together also mattered and developed my career significantly. I am looking forward to more exciting and fun projects together 🙂