Testimonies of my work
I love working with people. And working for people.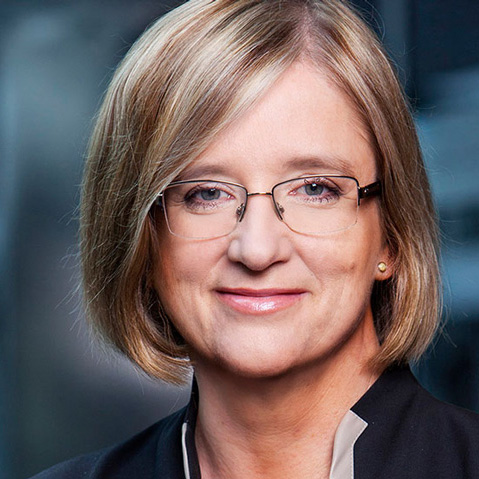 Chief Risk Officer, Member of Executive Board- mBank SA
I have been Mireia's student at IESE AMP 2019. She was perceived by our class as top two teacher who had impact on change of our understanding of the subject.
She has unique ability to surprise experienced executives while discovering that their problems with employees and managers are in fact.....problems with themselves. With her energy and passion, we were enjoying interactive discussion on cases, easy sharing our experience and learning practical tools to manage complex people-related issues in an organization.
I was also honored to participate in International Work and Family Conference in July 2019. It was an experience that allowed discussion between academics and practitioners on leadership matters. Again her energy was essential for this event to gather so many interesting people and exchange experience from different perspective.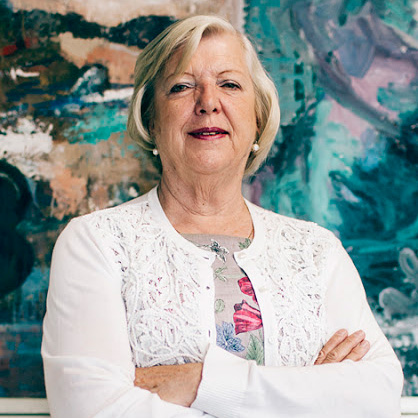 Vice President of Corporate Culture (Human Relations) for Security Group
Prof. Las Heras has taught numerous in-Company programs for the Security Group, with great interest and impact for our executive and leaders. She's also helped the Security Group in its quest to be a truly Corporate Family Responsible organization. At the personal level, I've long enjoy her friendship, and always look forward to spending quality time in truly enriching conversations.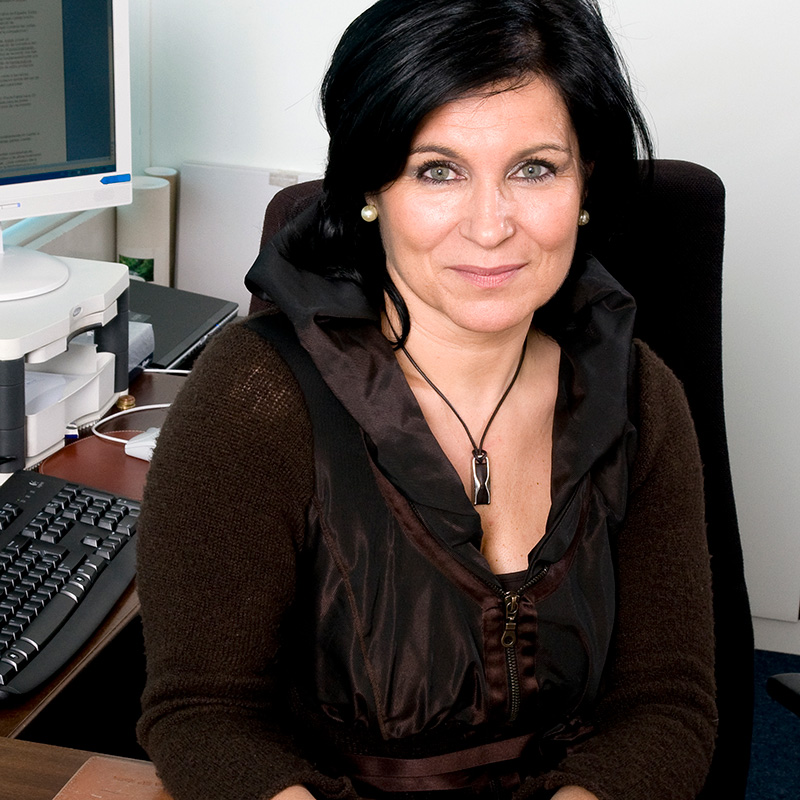 Director at Avène, at Pierre Fabre Ibérica
Happy to have coincided at IESE on his return from the US to start a new professional stage in teaching. Inspiring and generating good times, it always enriches the talks with intelligence, criticality and large doses of generosity. His reflections on conciliation and female leadership are an important contribution to society.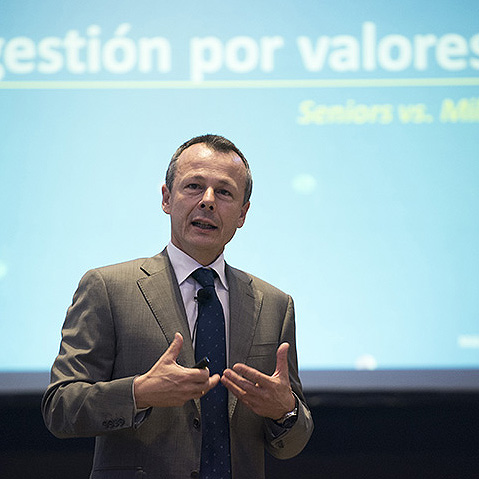 General Manager and Owner – Eurofirms
I have had the opportunity to work together with Professor Dr. Mireia de las Heras in the delivery of cases, and I highlight the clarity in the presentation of the situations and their context, as well as the detailed preparation of aspects that can be discussed in the sessions. Classes are dynamic, alternating expository moments, student interventions and subsequent discussions, and moments for reflection. I also want to highlight his direct, friendly and very close style with his interlocutors.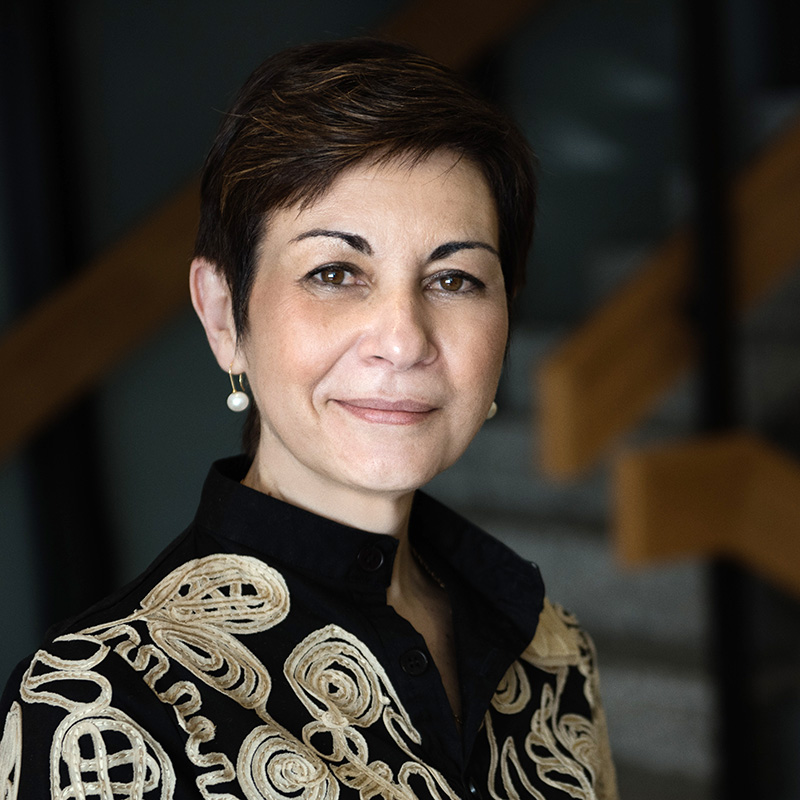 Dean of Education, UIC Barcelona
I have been blessed with working at Mireia' s side at various stages of her professional life. She is brilliant and hard working professional. She combines her training as an engineer with her gift for creativity, which shows in her love for drawing and photography, for instance. She has developed an amazing work as researcher, mostly in the area of work-family. She has published in the best academic journals, becoming a reference in the field. Her capacity to lead and her knack for innovation in teaching have brought her to collaborate with amazing professionals. She is a loyal person in whom one can trust.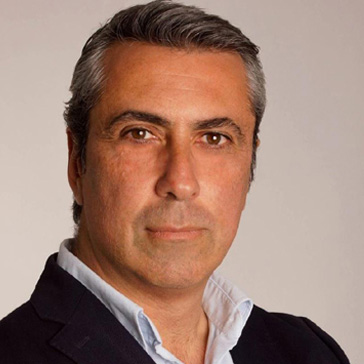 Social Selling & Trainer on LinkedIn / Top 10 Influencers Social Selling / Owner of Sartia Retail Meeting Point
Mireia made a bet on me and my work back in 2012, when still very few people knew about Linkedin and could even imagine how important social networks would turn to be. Since then, we have collaborated in helping organizations, and especially departments related to Human Resources, to improve in their use of social networks. She is a great professional who is very good and generous when sharing her experience.