Lectures
In a complex, fast paced, volatile World, leaders have to constantly be in the lookout for knowledge.
Lecture

: Employer Branding through Social Media
Together with Alex Lopex and Miguel Angel Trabado
The future of work is here. Reality gets amplified through social media. Technology allows for transparency and openness. Changes are accelerated. New ecosystems appear. Old services and devices reappear. The workforce is more diverse. Women are more and more prepared and present in the workplace. And robotization is changing the playfield in which works develops.
All these trends are affecting our societies and the way we attract and retain talent. Organizations have to be ready and to use their employees to develop newcomers, to attract potential talent, and to be ambassadors. And it all requires a long term strategy.
Using Virtual Reality and Augmented Reality, this session helped participants to think upon these issues with the aim that they make plans related to their own career and development.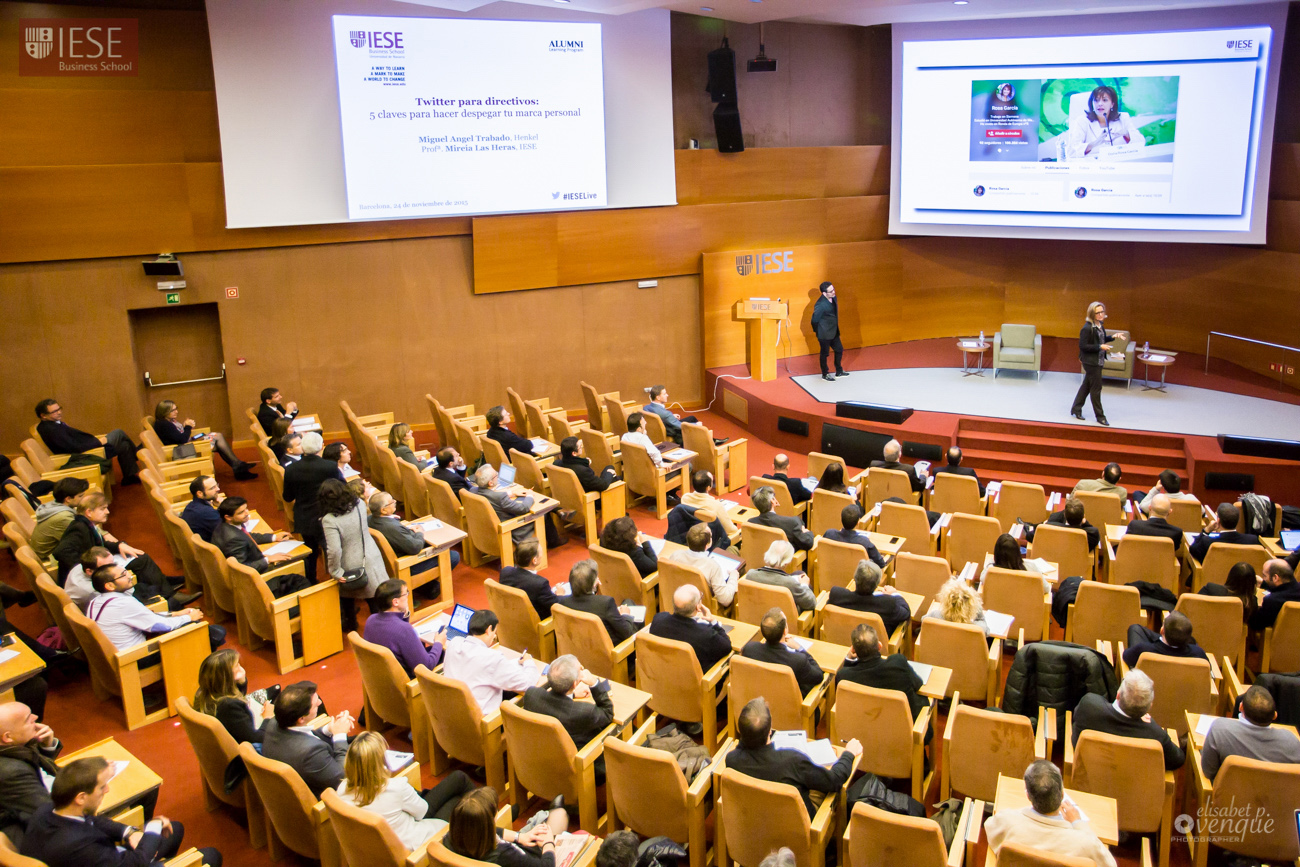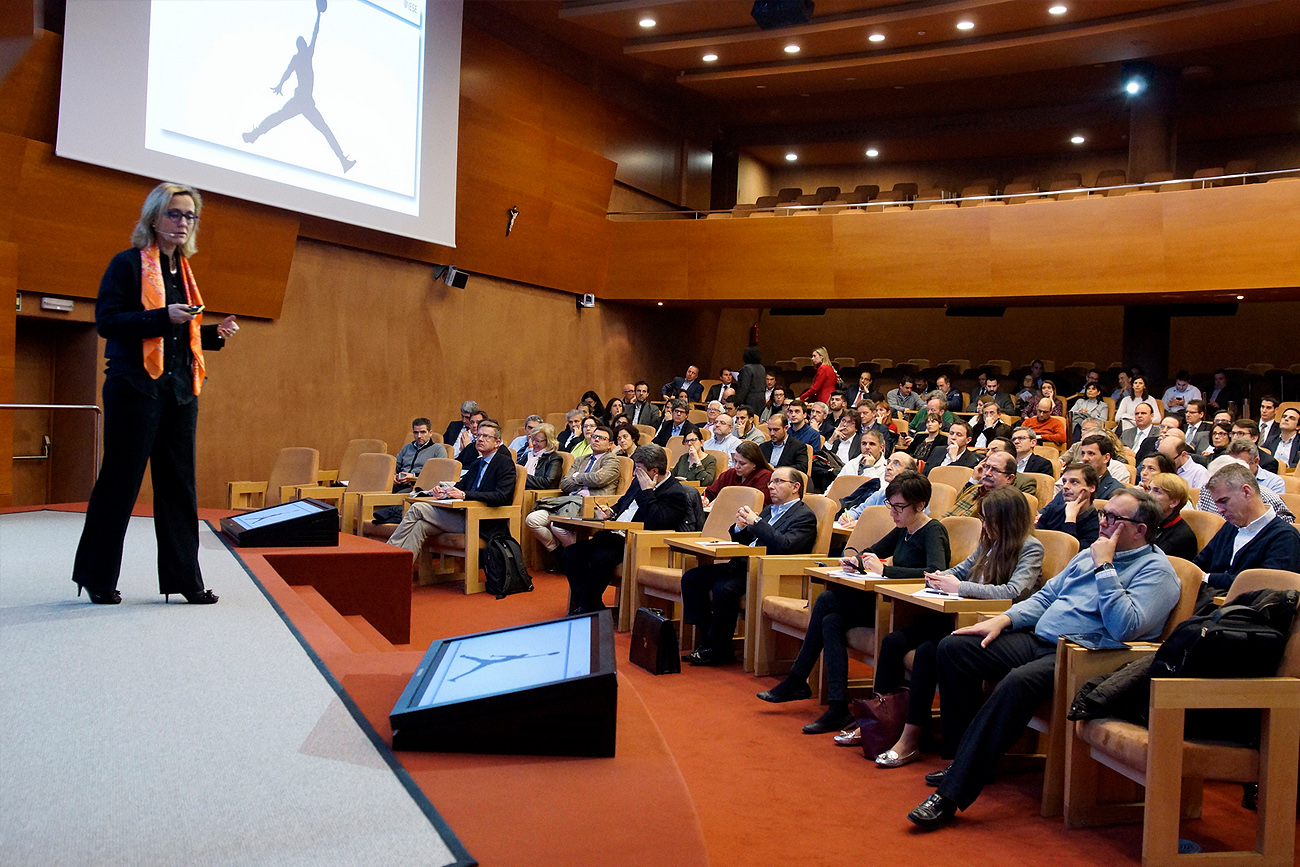 Lecture

: Leaders' identity in Social Media: keys to make a good use of LinkedIn in the digital era
All leaders have to constantly learn, share, and develop knowledge, if they aim to achieved their professional goals. During the session, we presented tools to do so, and specially focused on Linkedin as a platform that enables executives to develop professionally. We also talked about personal branding as well as employer branding.
Lecture

: Excellence and values in Organizations ("Excelencia y Valores. Claves para la sostenibilidad social y empresarial
Together with Miquel Jordà
An excellent organization is that which generates economic wealth for investors, wellbeing for employees, and positive externalities. It is only then that an organization is considered excellent, when its very existence is positive for all stakeholders. In this session we presented the elements that enable a company be excellent, that can be summarized as:
Pay fairly. A salary indicates, among other things, to what extent a company values, respects and trusts its employees and the work they do. It is also a reflection of values.
Motivate and provide learning opportunities. People do not just work for money, but to develop their skills and resources. It is important to generate a stimulating and participatory work environment and leadership styles that promote development.
Reduce stressors and promote health. Excessive working hours, reduced sleep, a lack of downtime and constant connection all have a huge cost for society, workers and the company.
Strengthen identification with the company's purpose and mission. Being in tune with company decisions, policies and values increases worker commitment and motivation.
Contribute to society. A company's social value is of growing importance. Younger generations want to contribute to the greater good, and this is amplified by the easy access and spread of information.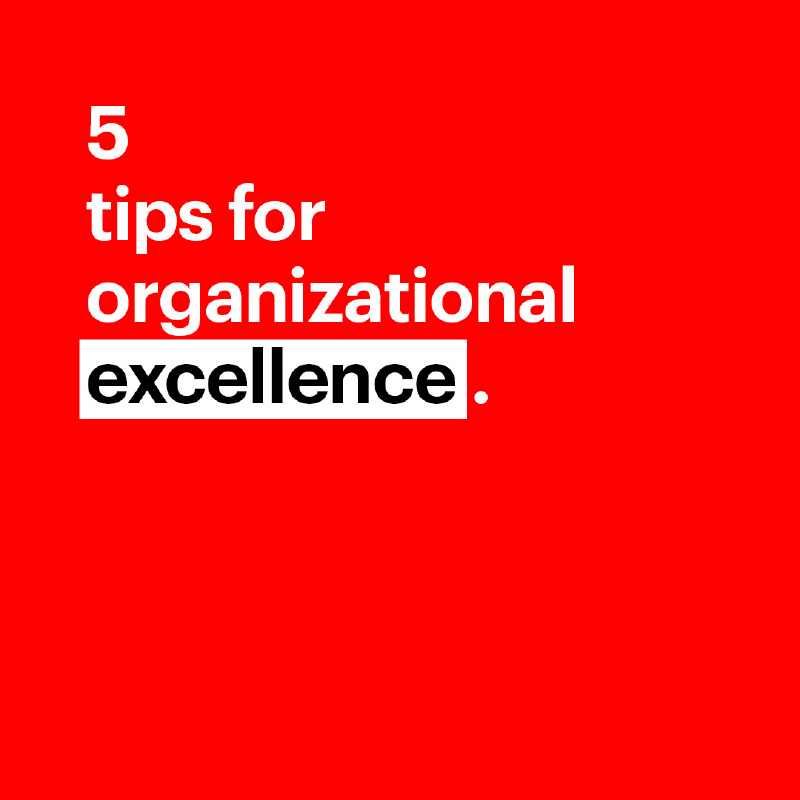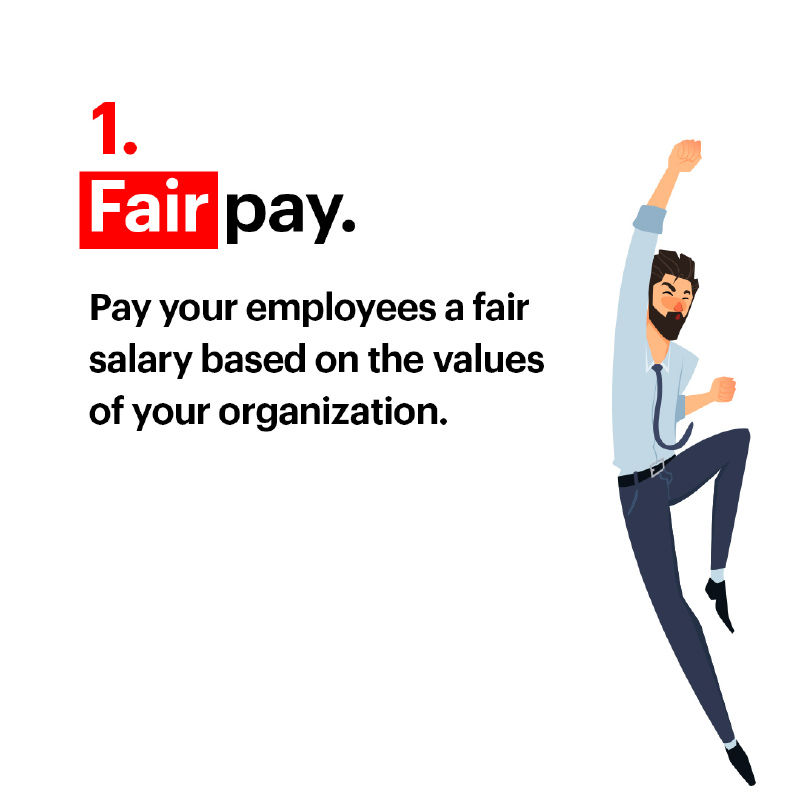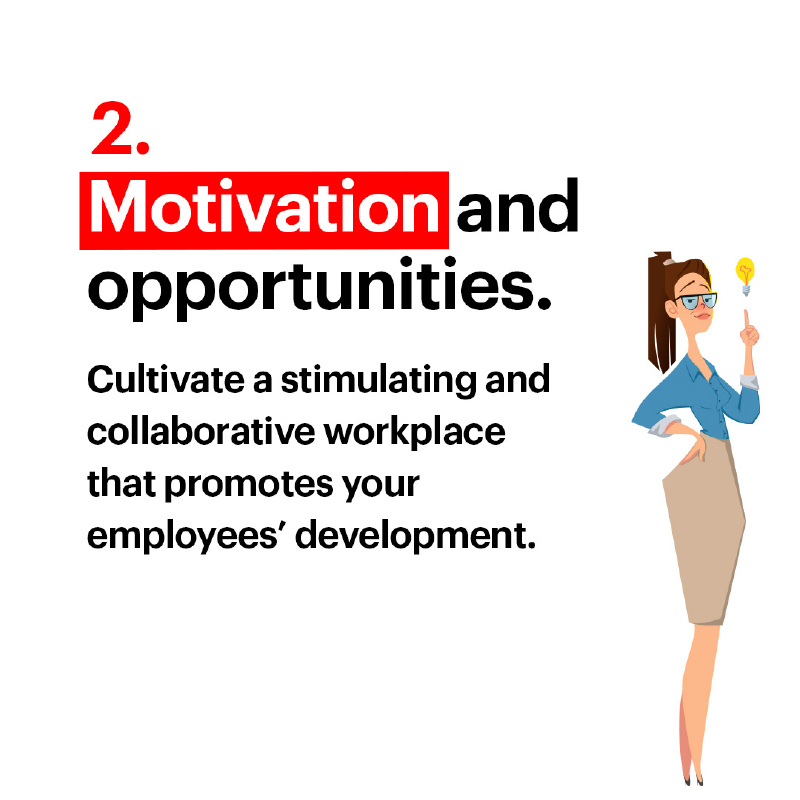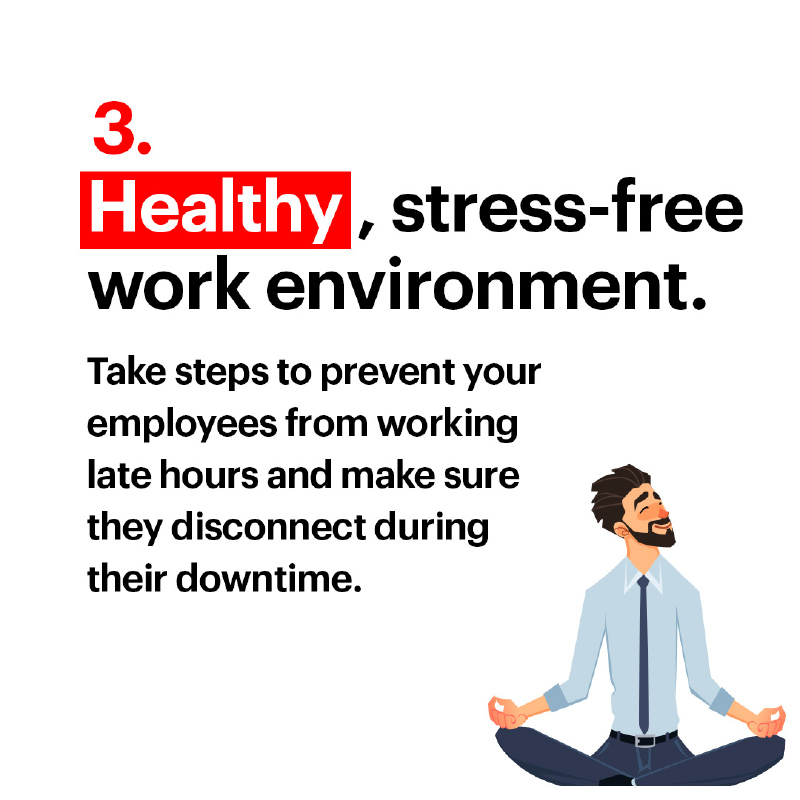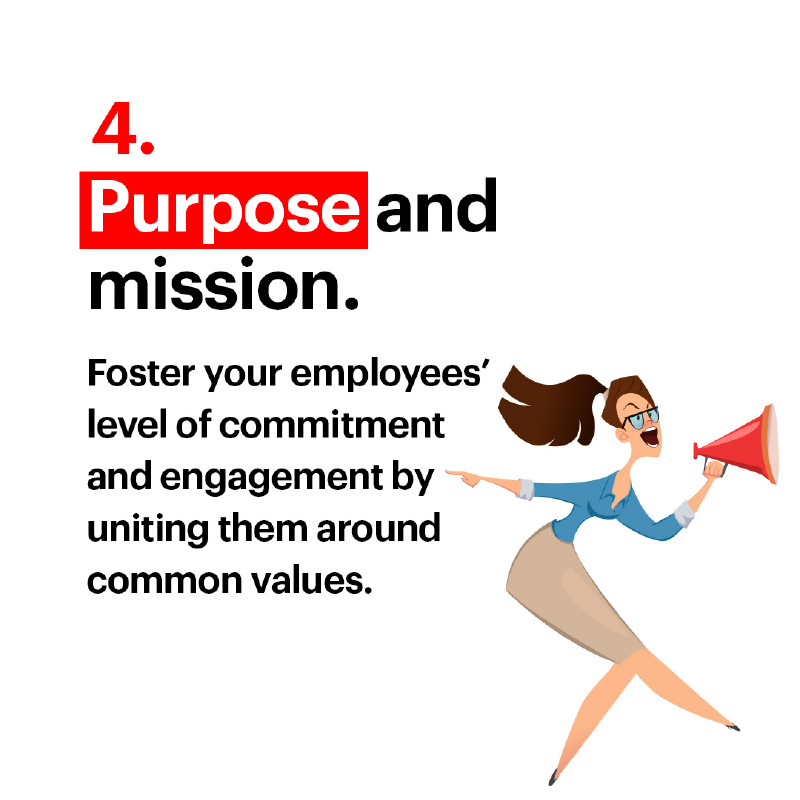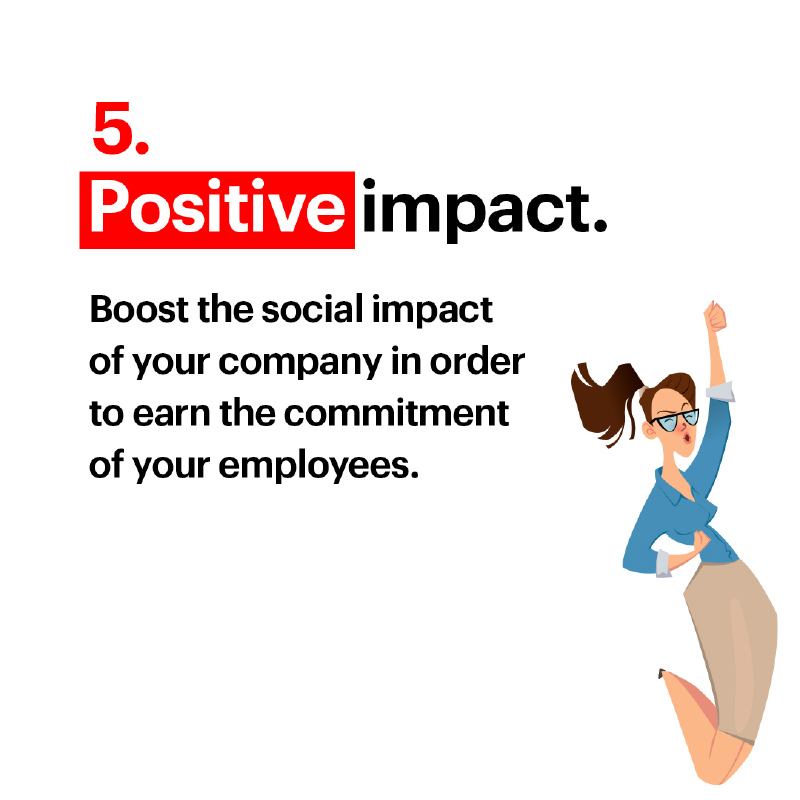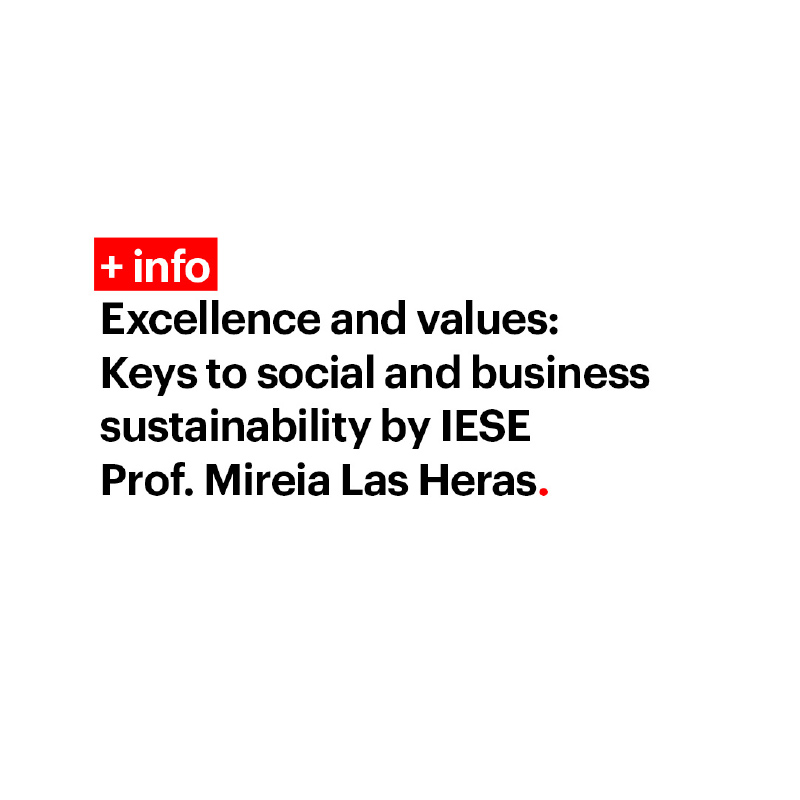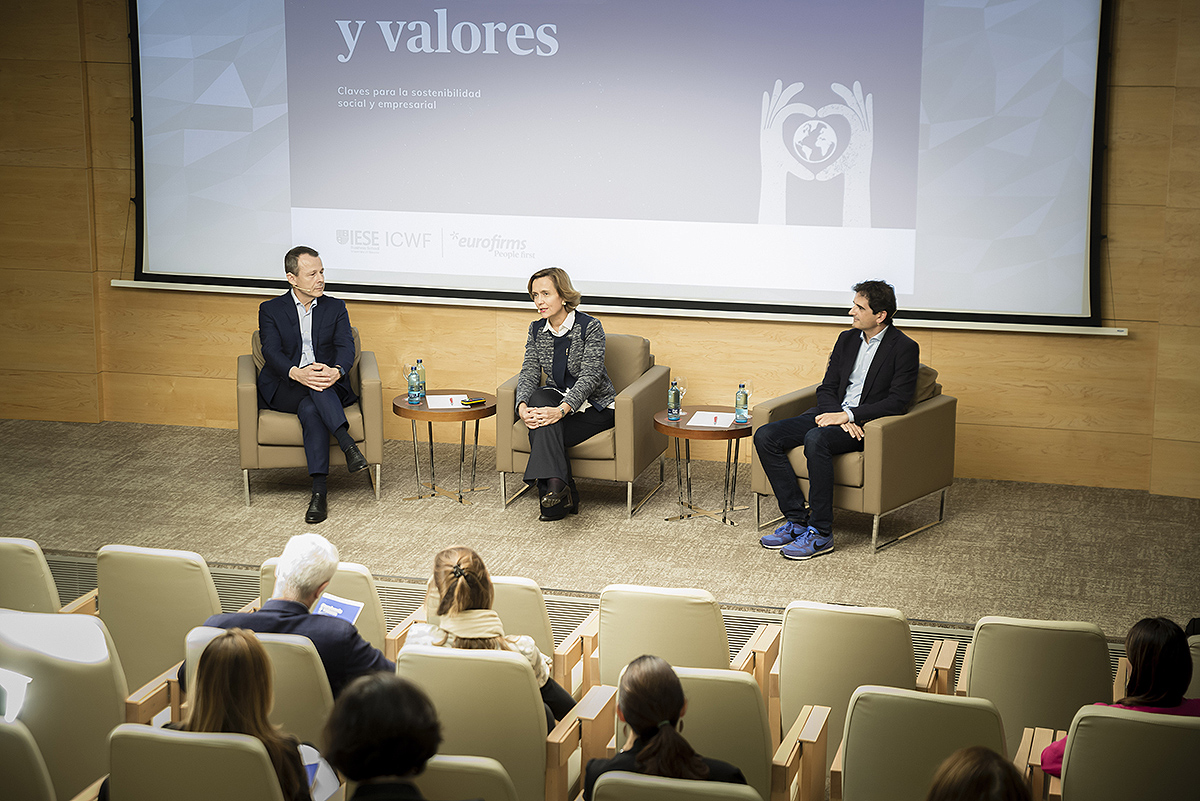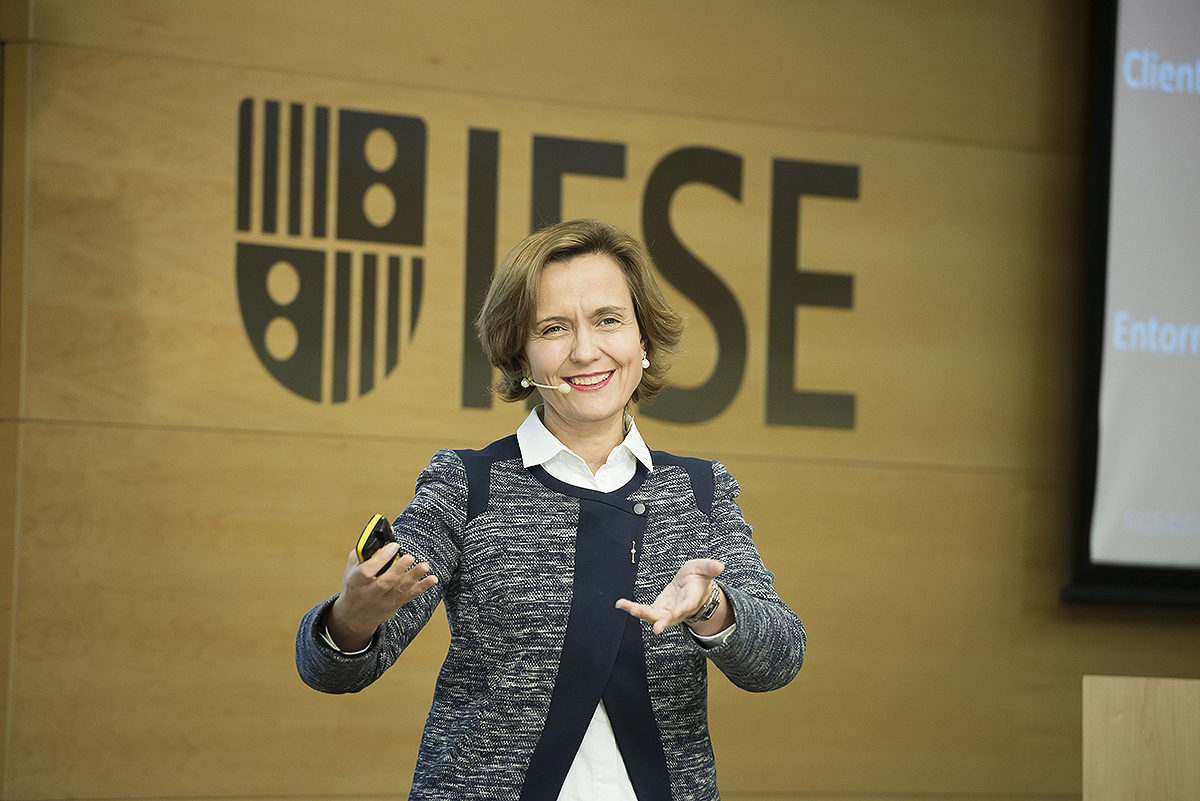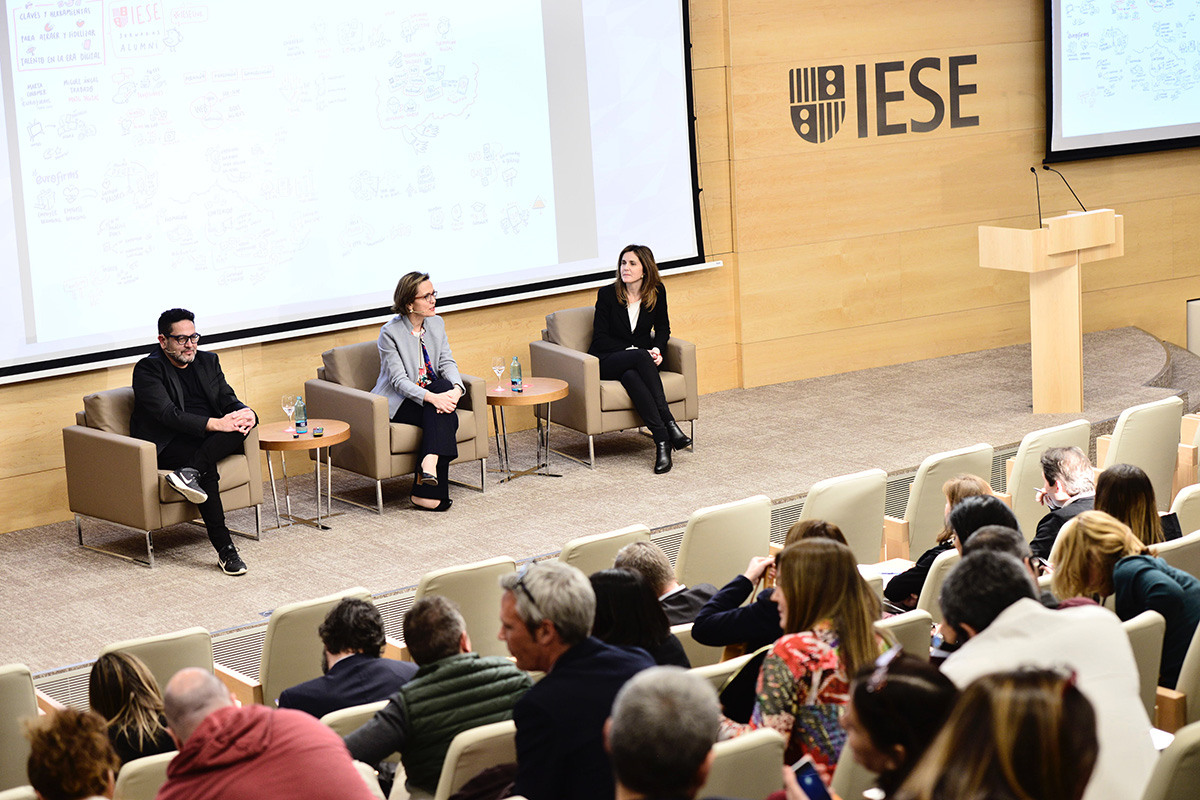 We live in a fast paced world, in which companies and society are experiencing a deep digital transformation. This means that organizations need talent that embraces such transformation and contributes to adding value to services and products.
Concept such as Disruptive Innovation, Agility, Fluid Organizations, Customer Centricity, Design Thinking or Inbound Recruting are all over. Yet, the secret to attract and retain remains the same: people. That is: employees.
This session was eminently practical, yet guided by deep theoretical knowledge. It was based on cases in which our lecturers have been involved in making crucial decisions that have led to a successful end, yet not without mistakes and difficulties.