Cases
The art of good decision-making is only perfected by practice.
This case analyzes the strategy of Eurofirms: policies, Organizational chart, talent requirements, Leadership style, and the Organizational culture (as well as its external and internal mission) with the objective of understanding how Miquel Jordà has created and maintained the culture, despite amazing growth and acquisitions.
Citation
Josefina Lagos Garcia de la Huerta; Ariño, Miguel Angel; Las Heras, Mireia, "Eurofirms: Difficult Decisions", IESE, DPO-430-E, 07/2018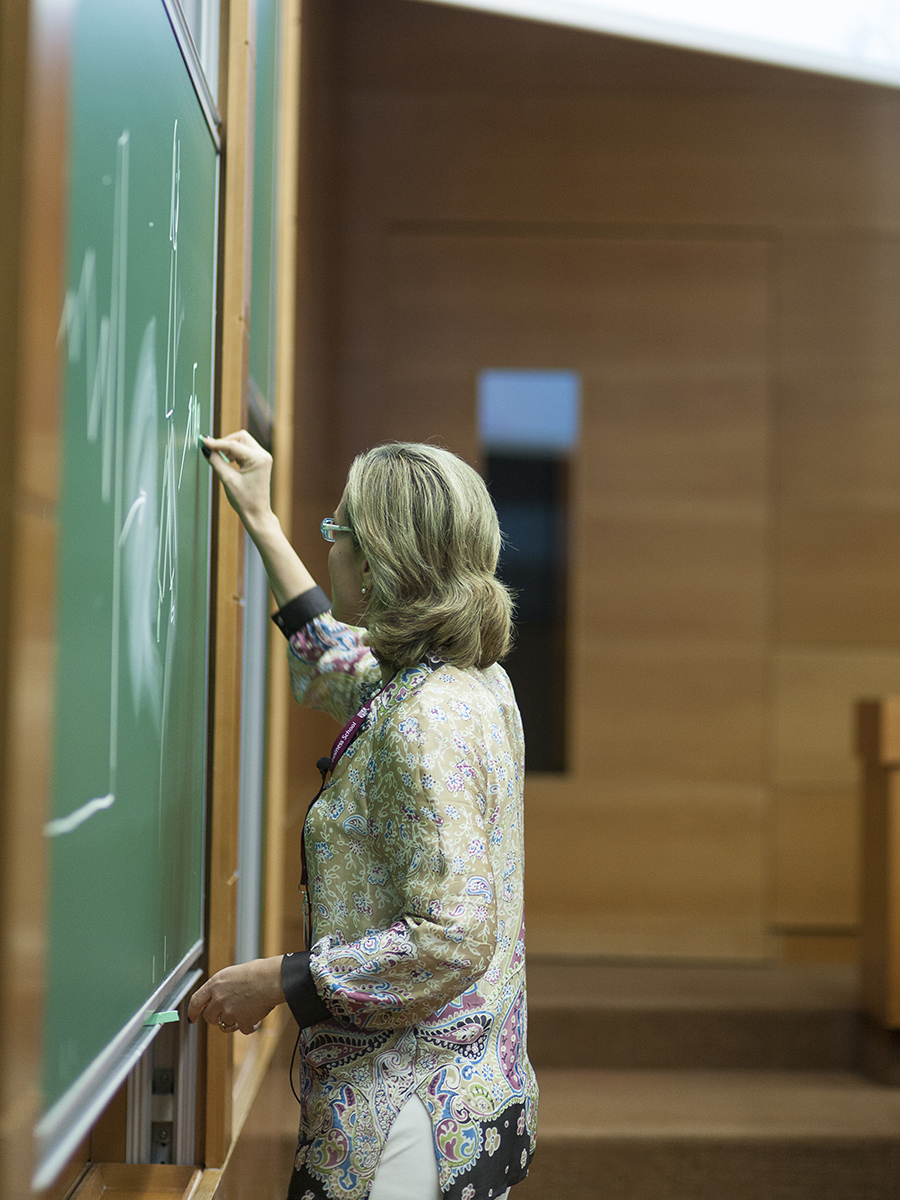 Álex López and Irene Fariñas
This case presents the professional decisions facing Álex López, a sales manager at a large company, and his wife, Irene Fariñas. Irene has decided to leave her corporate career working at prestigious international companies (Inditex and Benetton) to start a training consultancy firm in the textile industry. Her decision is motivated by her professional situation - which involved a lot of travelling and high levels of stress - and by her family situation: her first child and a husband who had to travel frequently for business. However, the consulting firm was not as successful as she had hoped. Álex, for his part, feels dissatisfied in his job and needs to make a decision about his career. In addition, all of this is happening while the couple are expecting their second child and an international financial crisis has just hit.
Citation
Las Heras, Mireia, "Álex López and Irene Fariñas: Where do I go from here?", IESE, DPO-397-E, 10/2016
Suely: What Should I Do Now?
Suely Fuentes is facing the dilemma of what path to take in her career. She did an EMBA at IESE, got married three years ago, has a 15-month-old daughter, has just been laid off through a workforce adjustment plan, her husband is an entrepreneur… What should she do?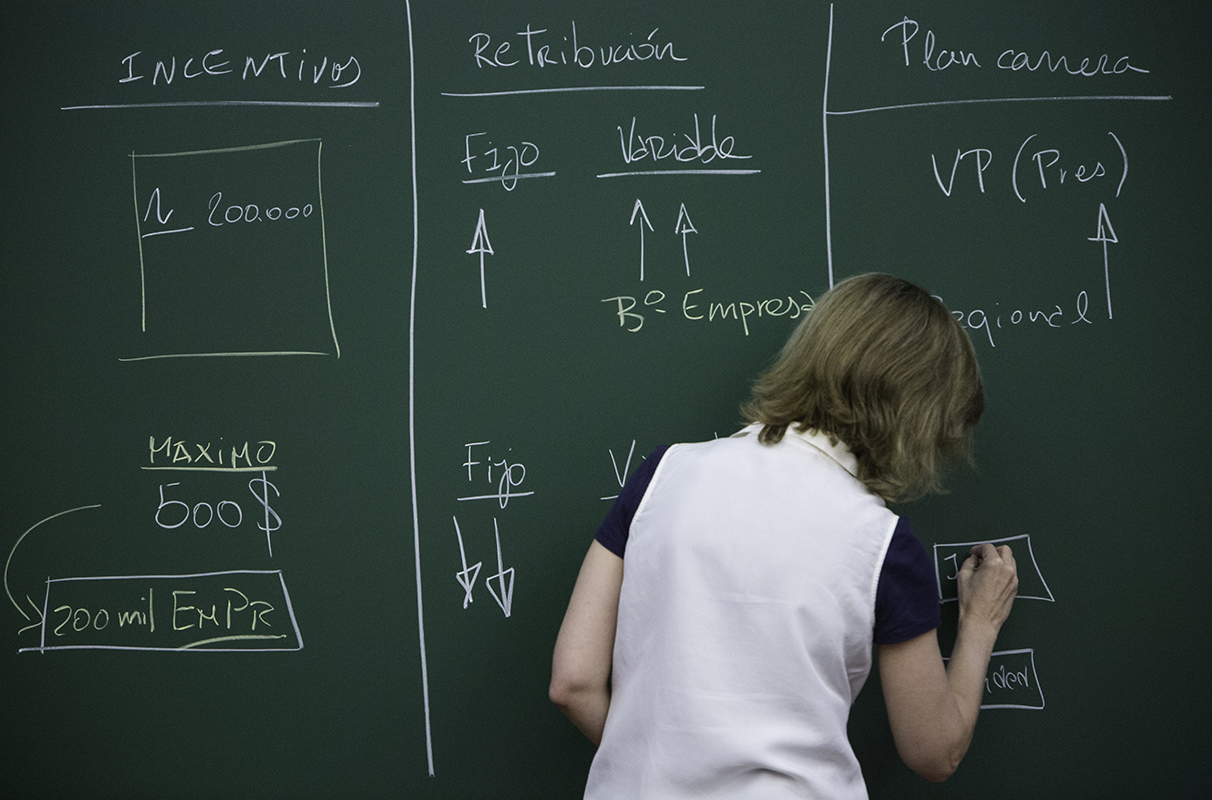 Citation
Las Heras, Mireia; Fuentes Tejada, Suely, "Suely: What Should I Do Now?: The Development of a Career", IESE, DPO-431-E, 06/2018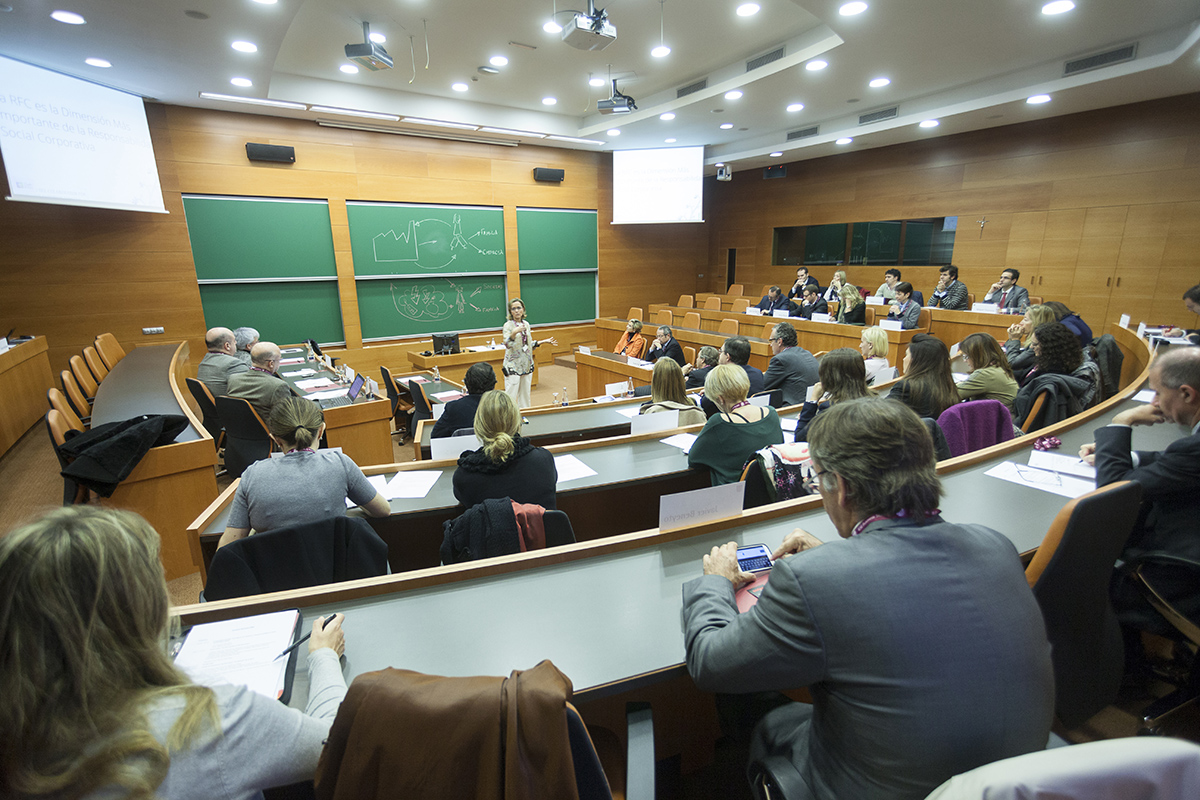 Donaldo Alberto Gutiérrez, camarógrafo
Citation
Las Heras, Mireia, "Donaldo Alberto Gutiérrez, camarógrafo: El despido como solución a una actitud inaceptable", IESE, DPO-411, 06/2017
Grupo Valente is a family-owned business that owns car dealerships of various brands. A middle manager showed up at work one day with a new car recently purchased from the competitor, showing it off to his buddies. The reason he bought it there is that the other company gave him a better trade-in price for his old car. Although his company had offered him a good deal, he decided to buy from the competition. Ignacio Valente, a partner and sales deputy general manager for the group now has to make a decision. The current economic crisis, coupled with the sector's own crisis, increases the pressure on the board of directors.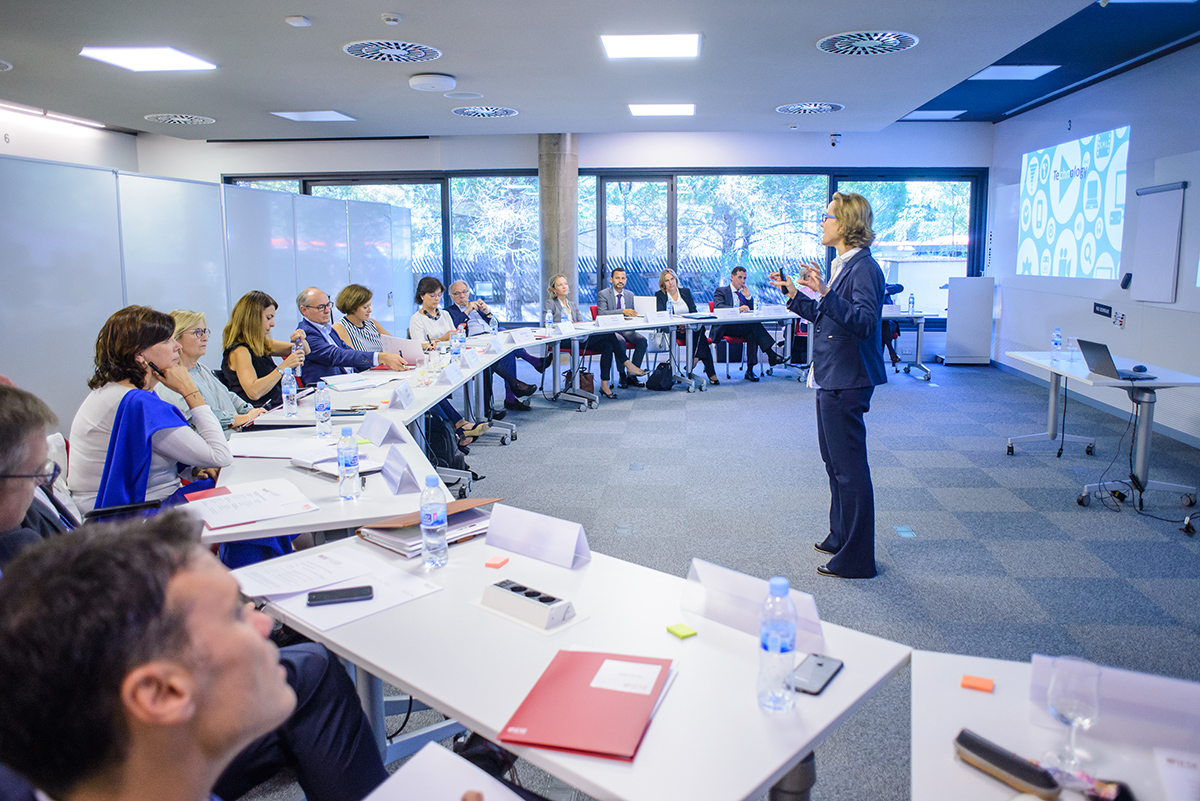 Citation
Ruizalba, José Luis; Chinchilla, Nuria; Las Heras, Mireia, "Ignacio Valente (A)", IESE, DPO-181-E, 02/2010
Olivia Baker is a young woman who started her business career at the age of 17, in a very modest way but with great energy and business acumen. Despite the early problems and difficulties that arose, she gradually overcame various challenges, until finally she managed to create a major business group and diversified the business into other sectors. The case study details her entire progress and the relationships she established with her team.
Citation
Ruizalba, José Luis; Chinchilla, Nuria; Las Heras, Mireia, "Olivia Baker", IESE, DPO-250-E, 06/2013