Gamified simulations
Learning by doing. By competing. By playing.
Session

: The recipe to shared Leadership in high performing teams
Together with Oscar Garcia Pañella
Executives make decisions in environments that constantly change, that are hipper-connected, and that are highly volatile. Often times we know that teamwork is key to succeed in such environments, and for that reason we seek to strike the right recipe for effective teamwork. In this session, we work to find the right ingredients and to understand how to create the right setting to high performance, while creating trust and developing the right attitudes.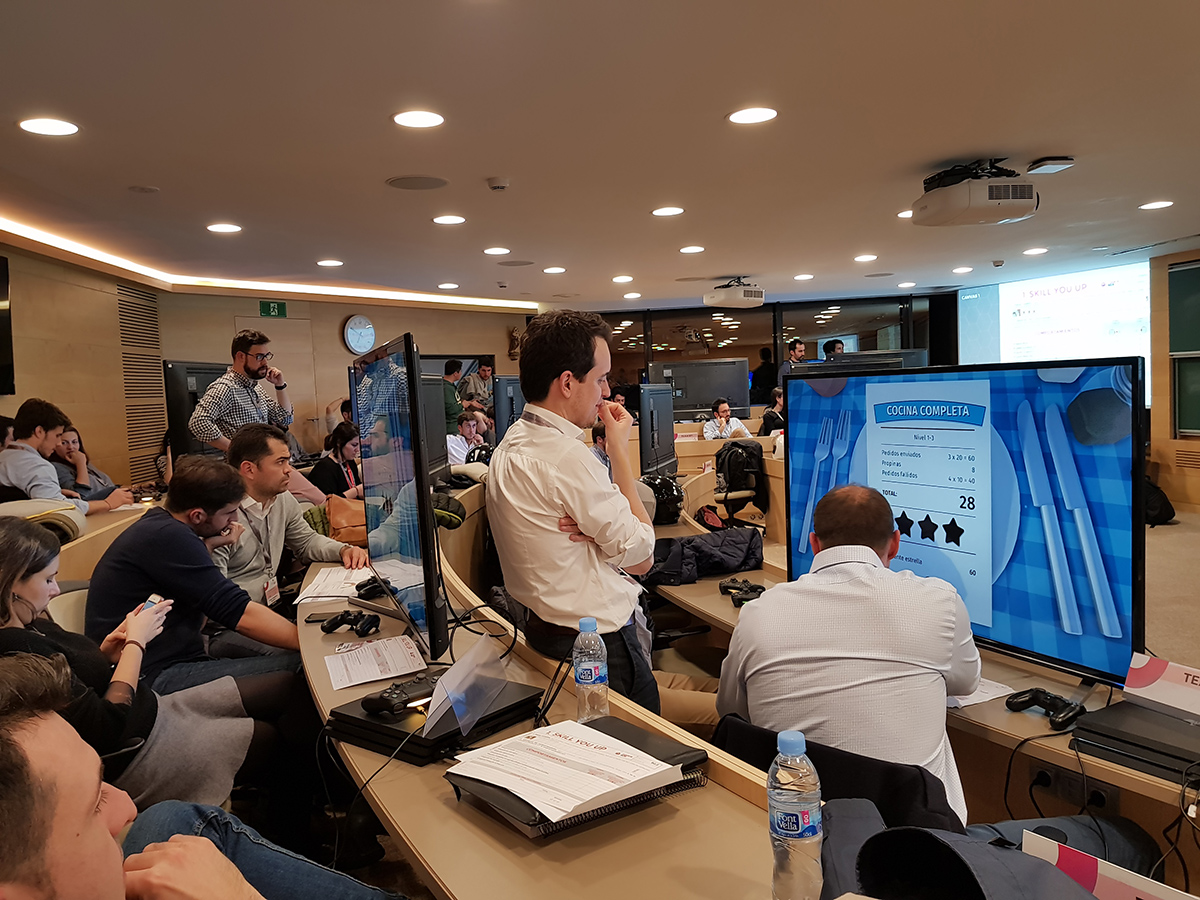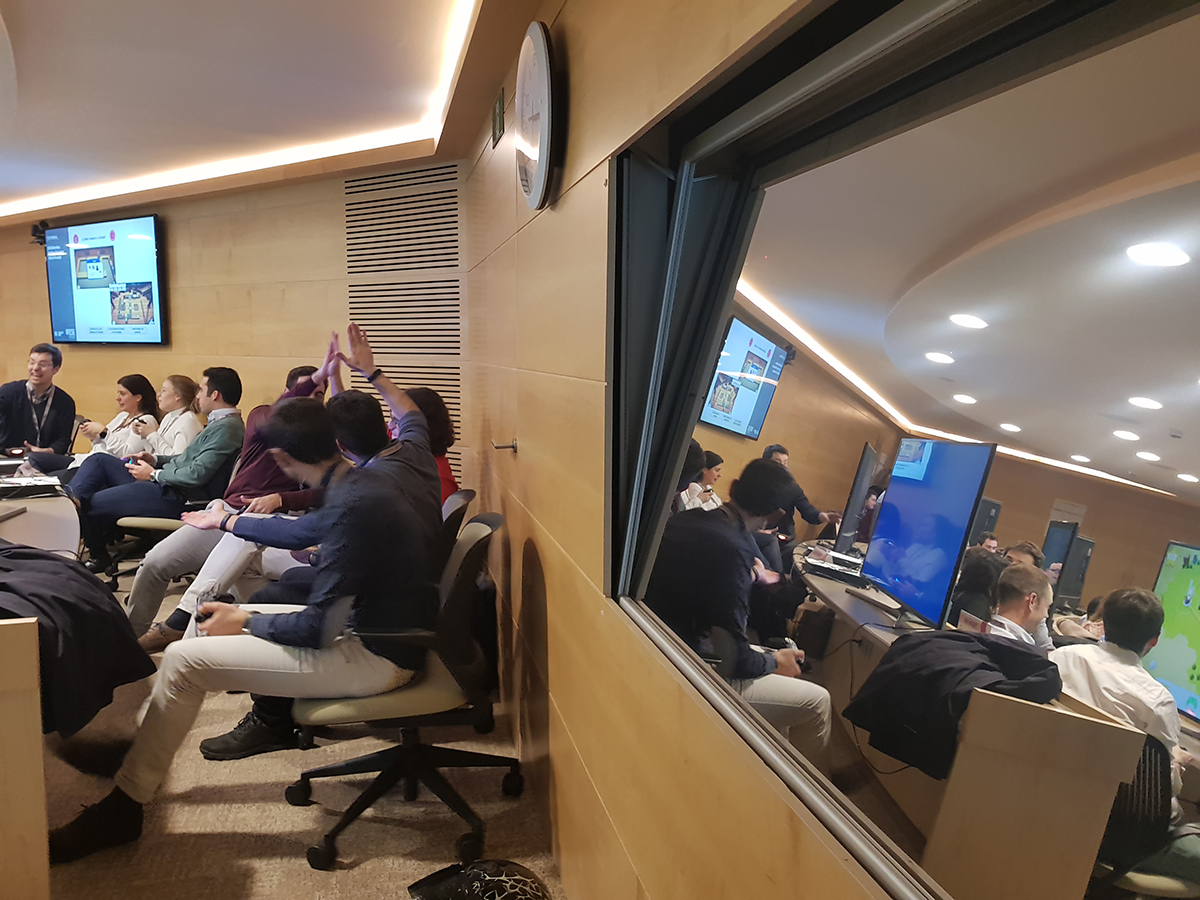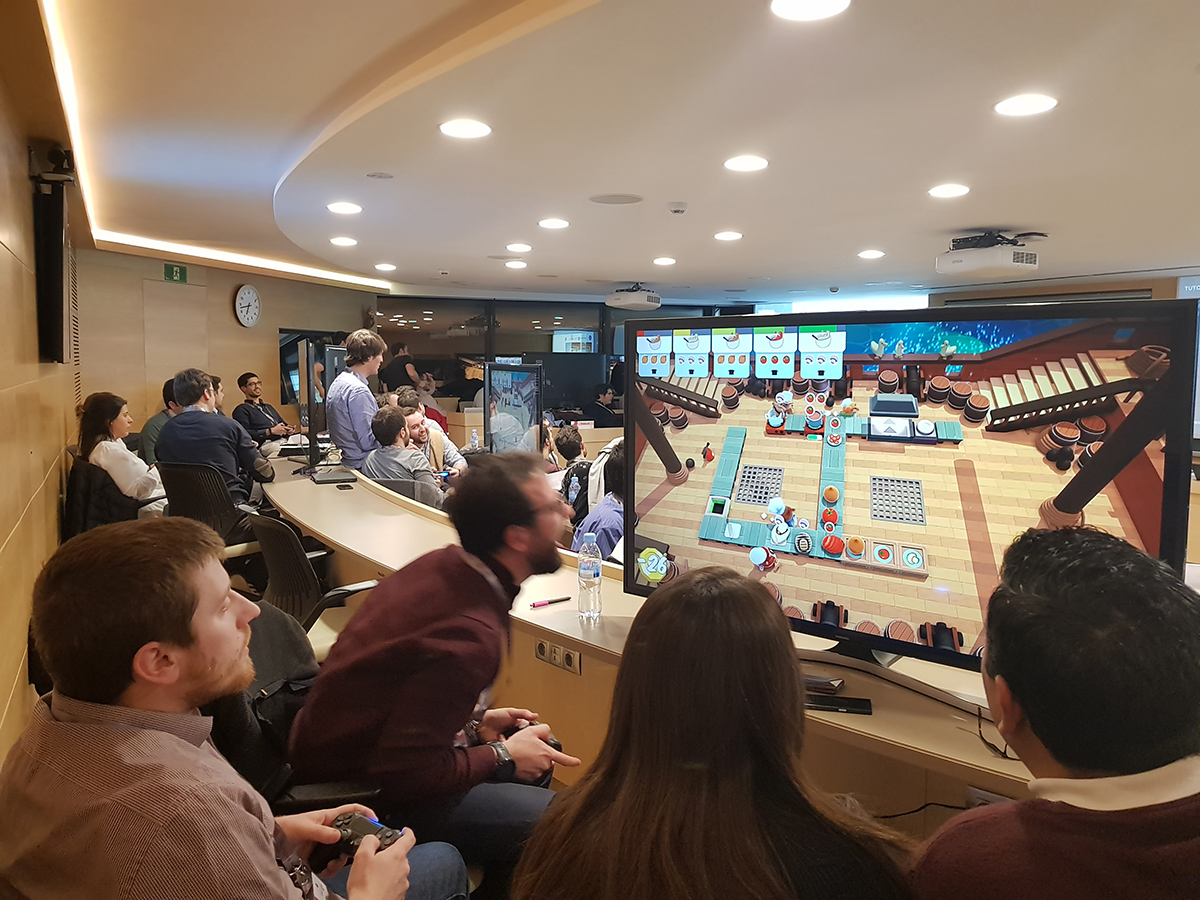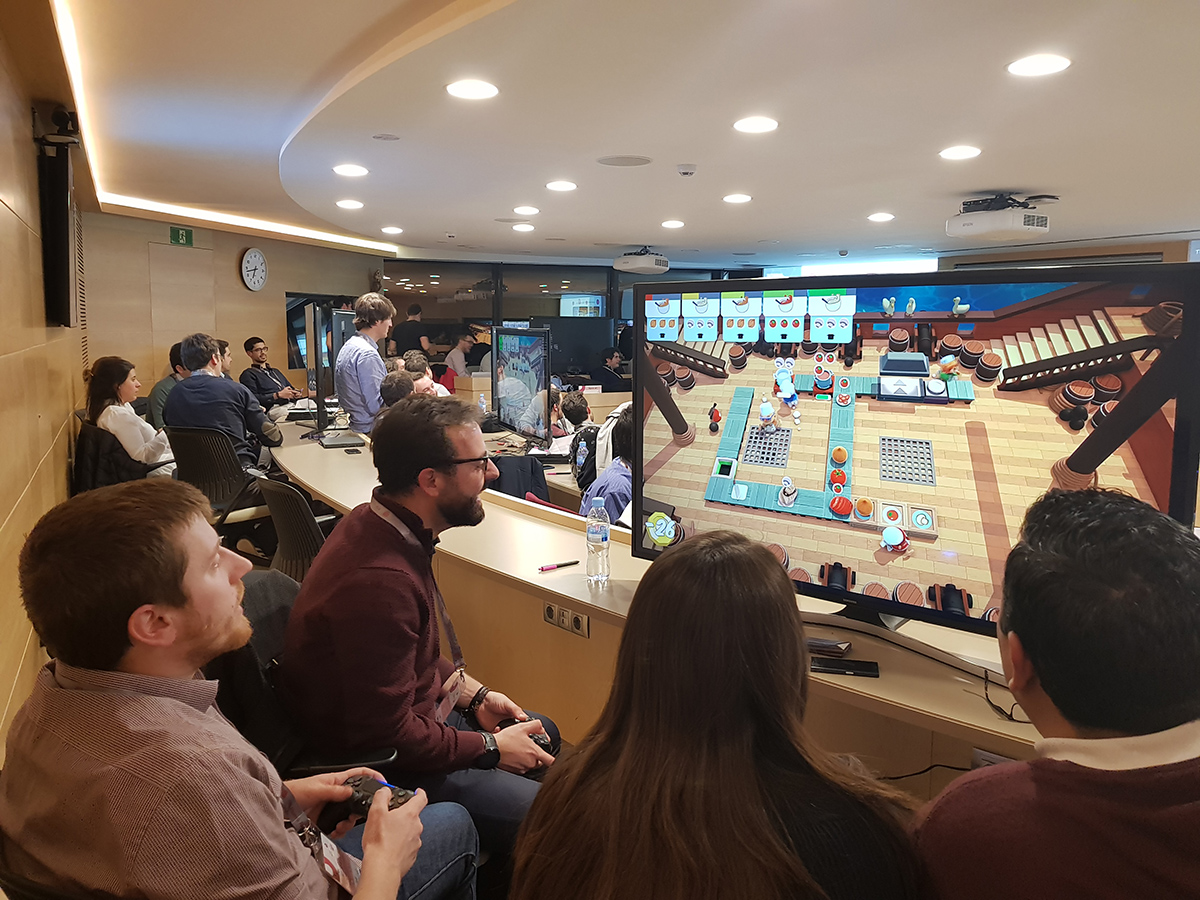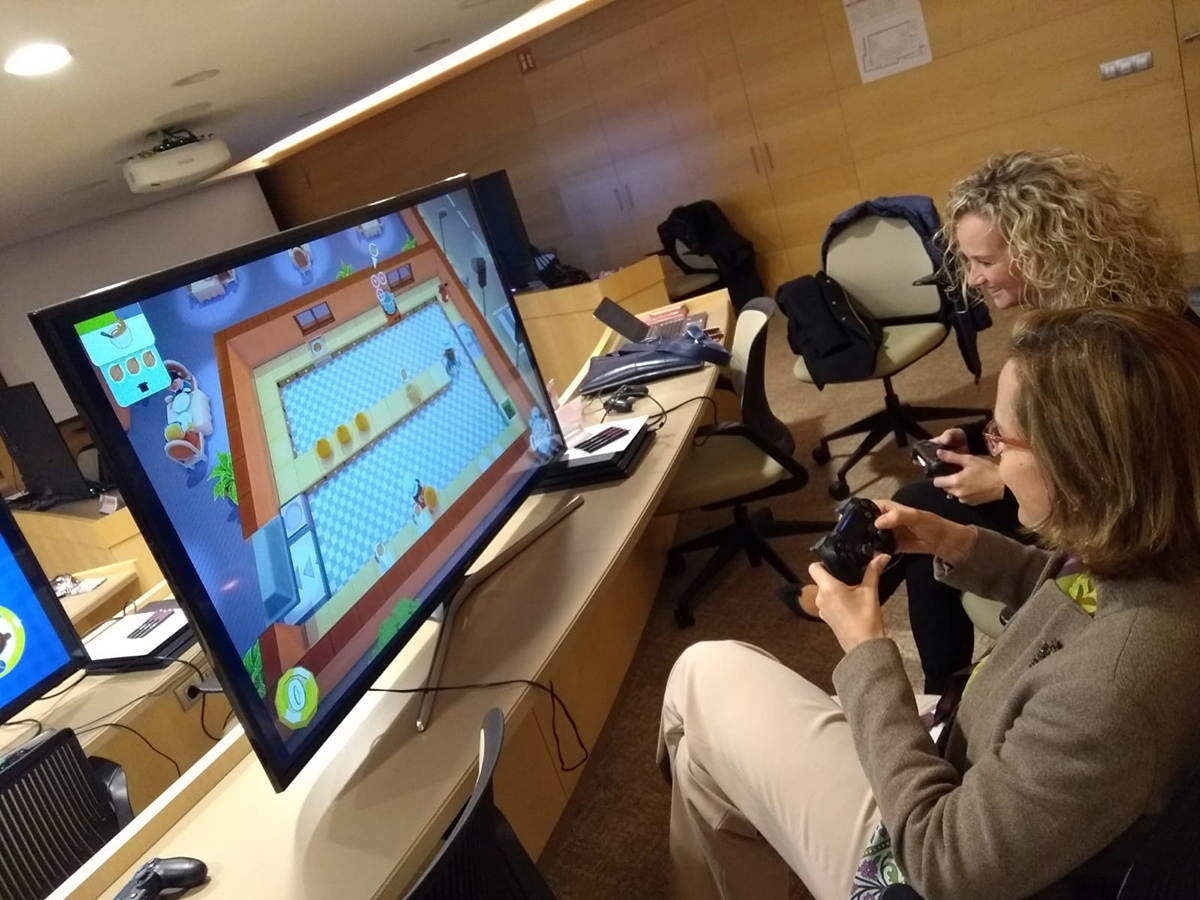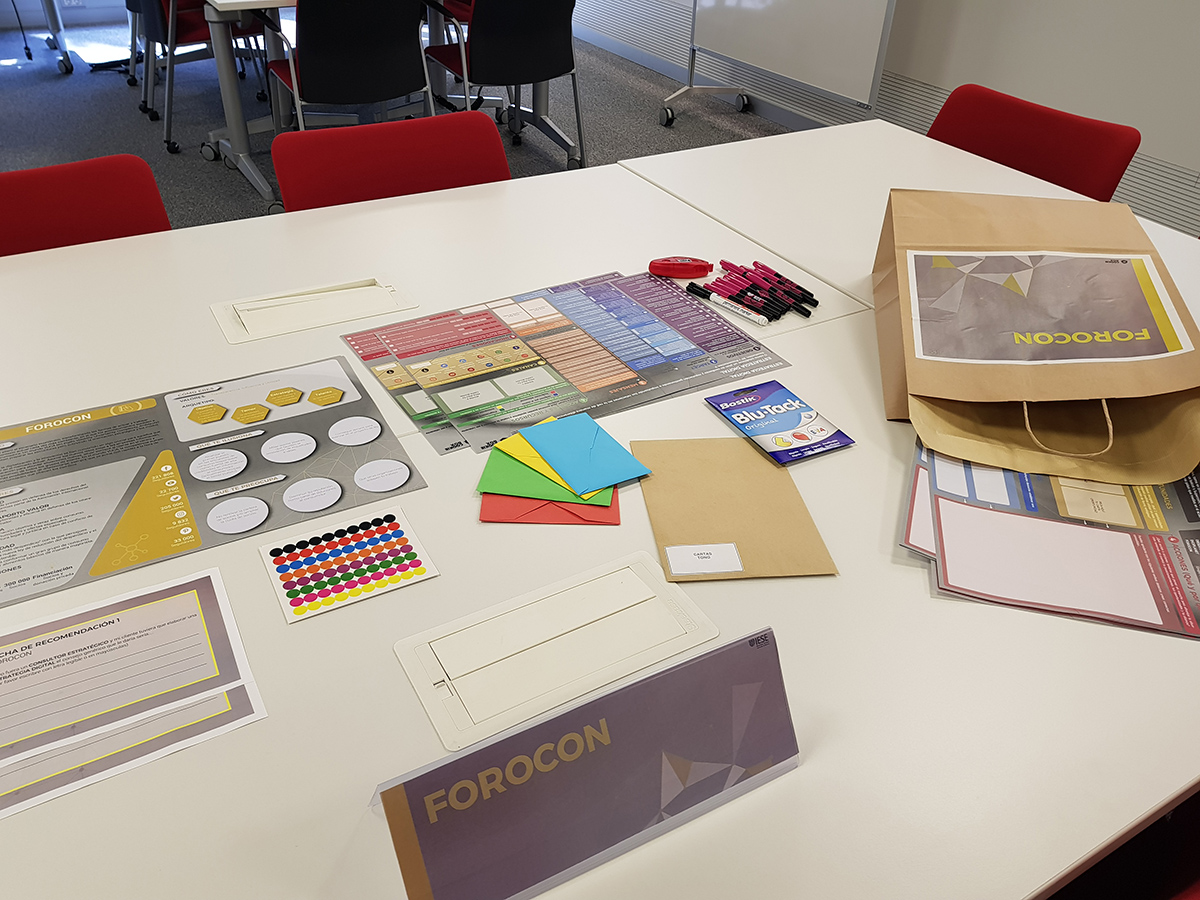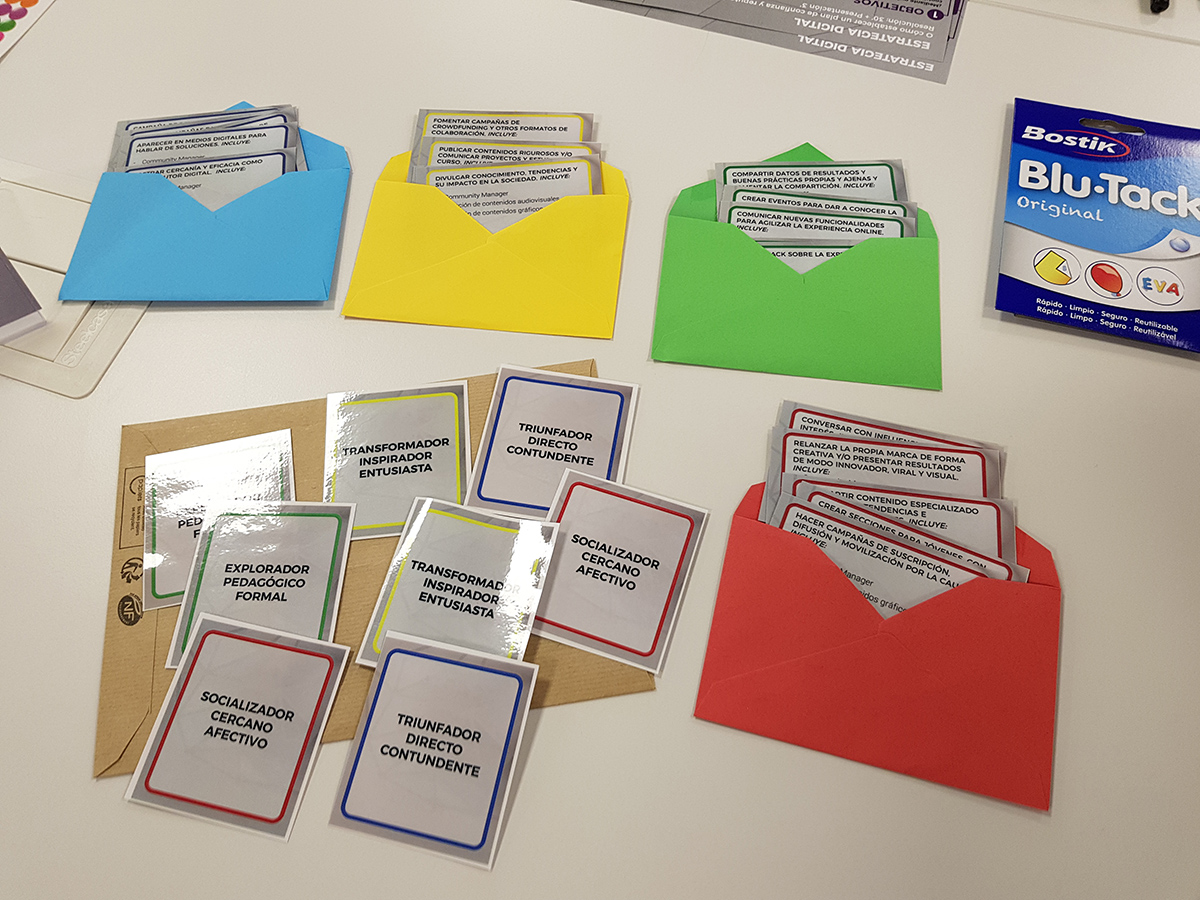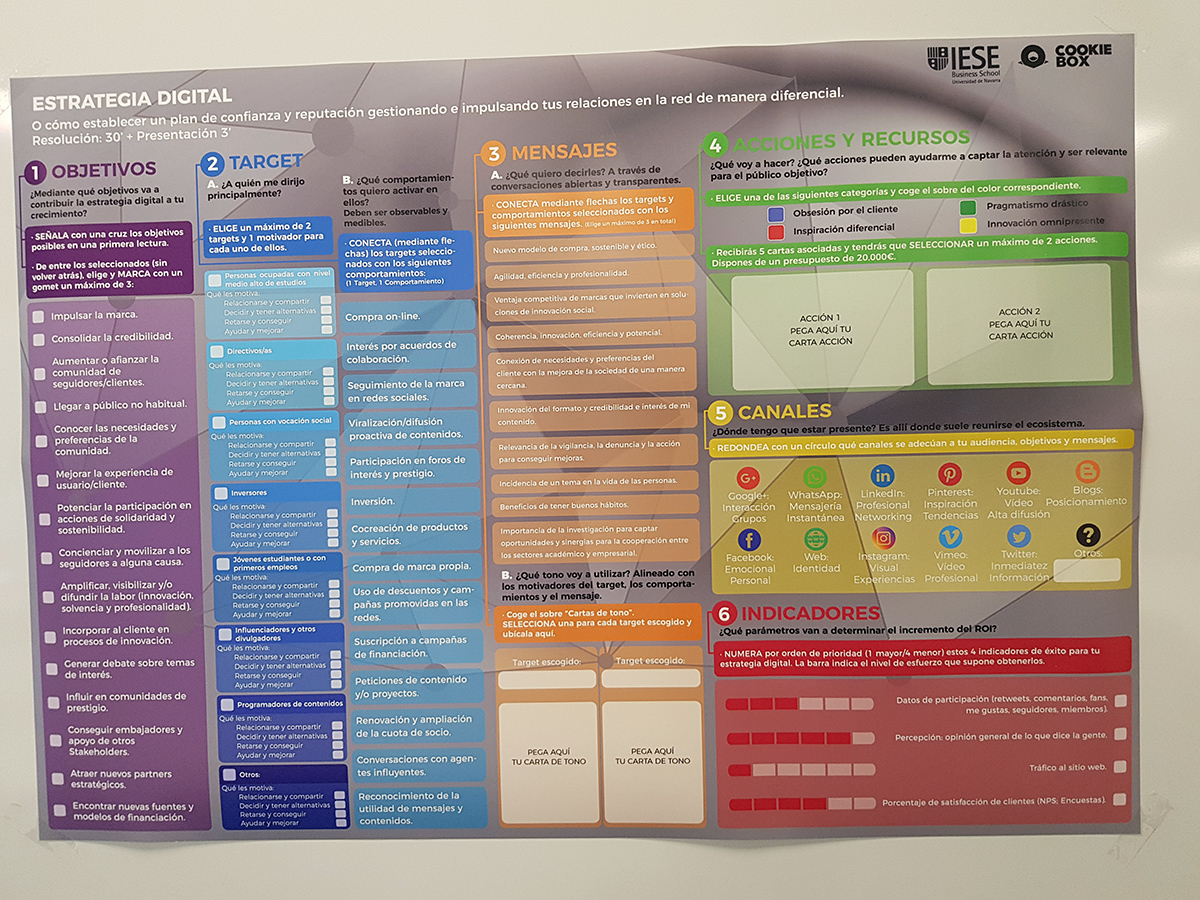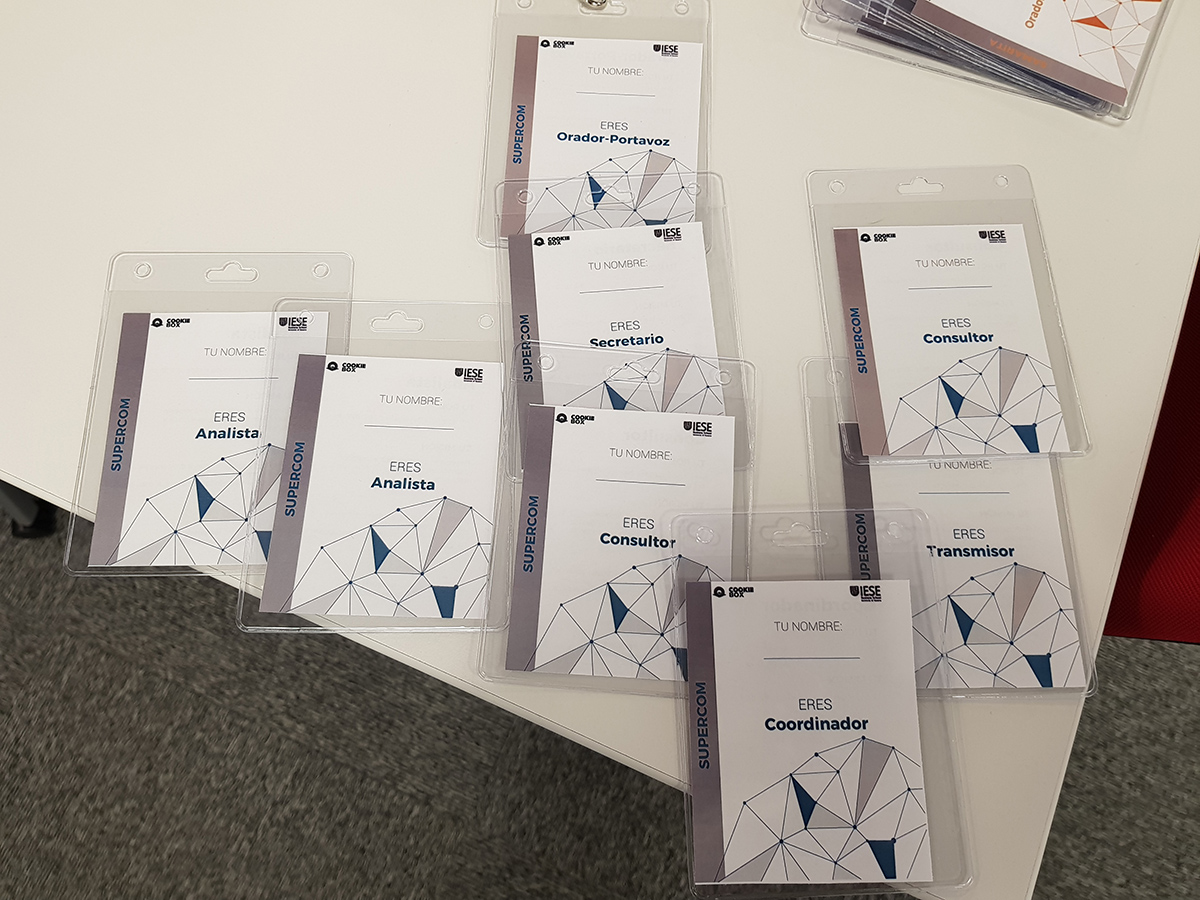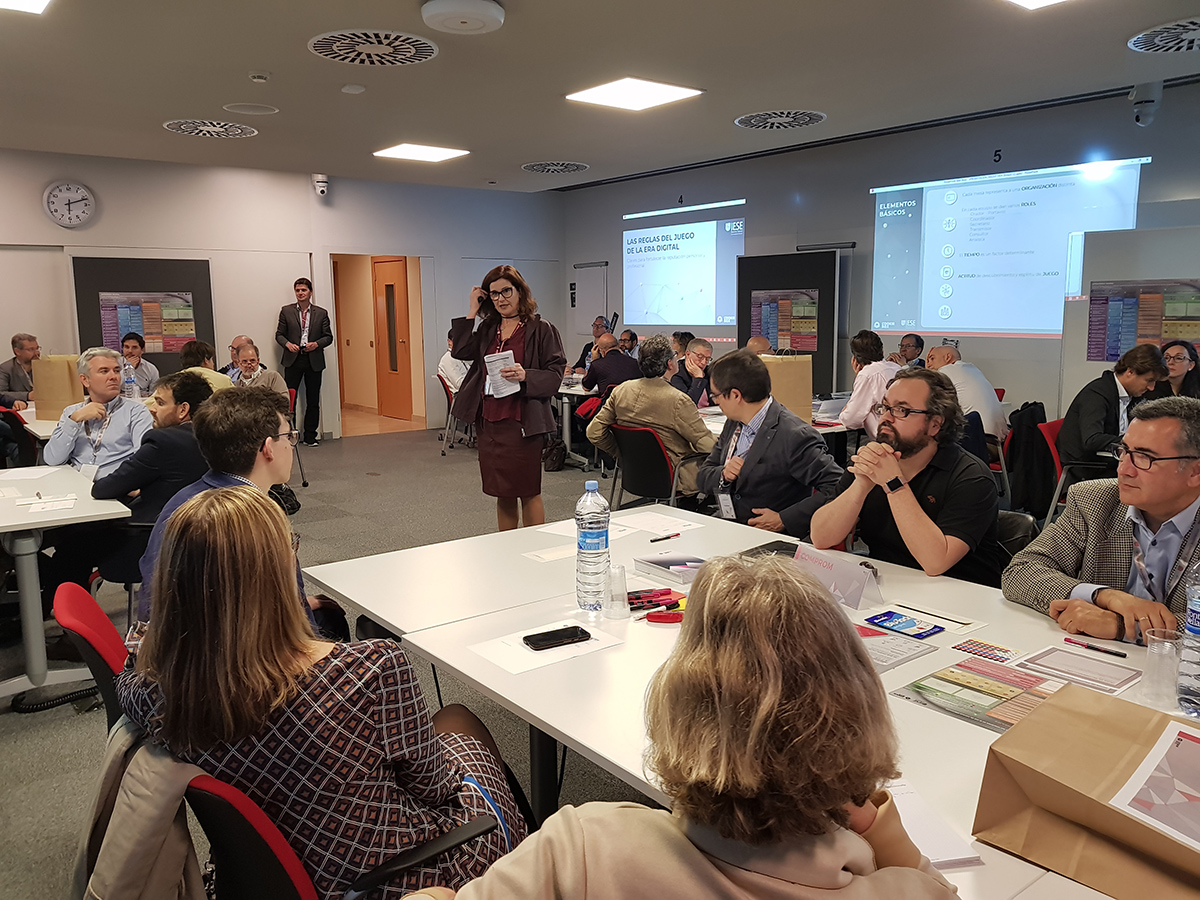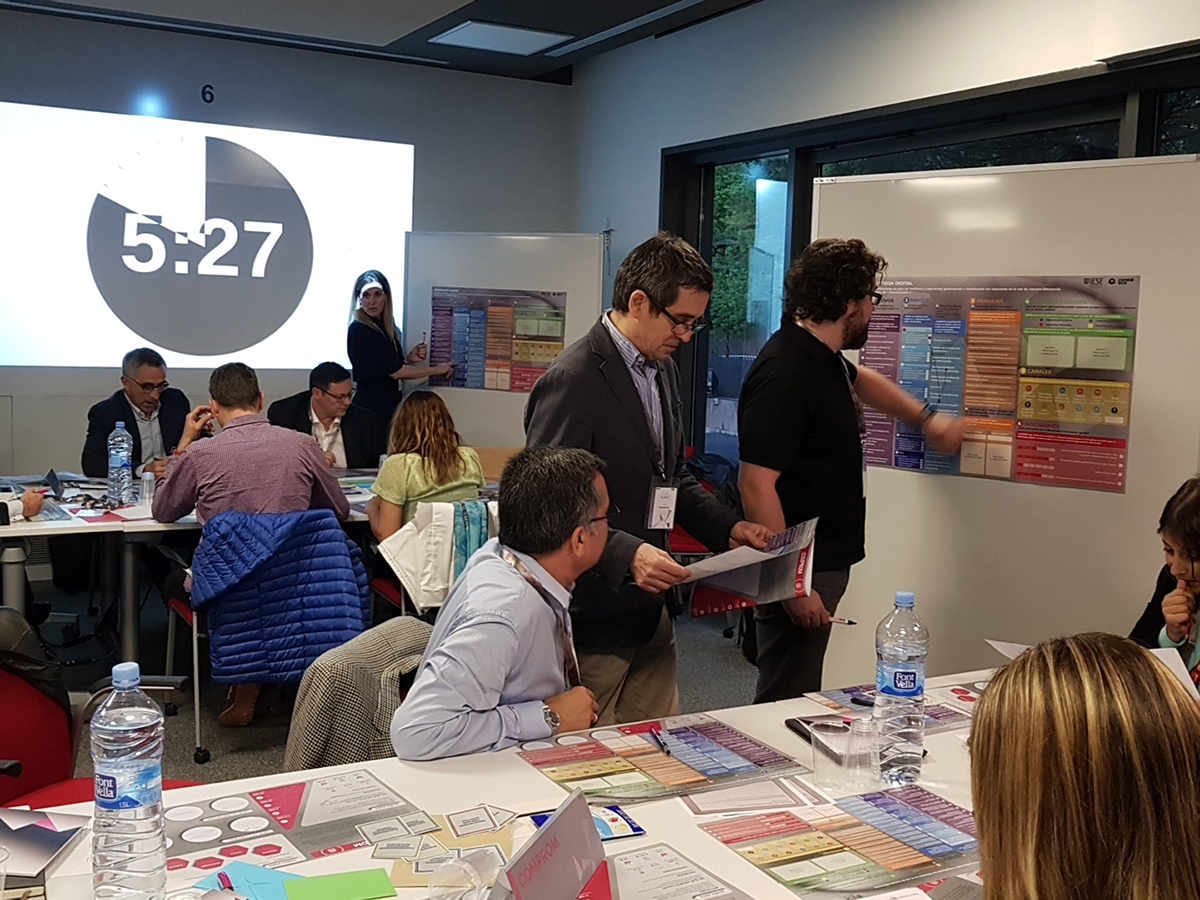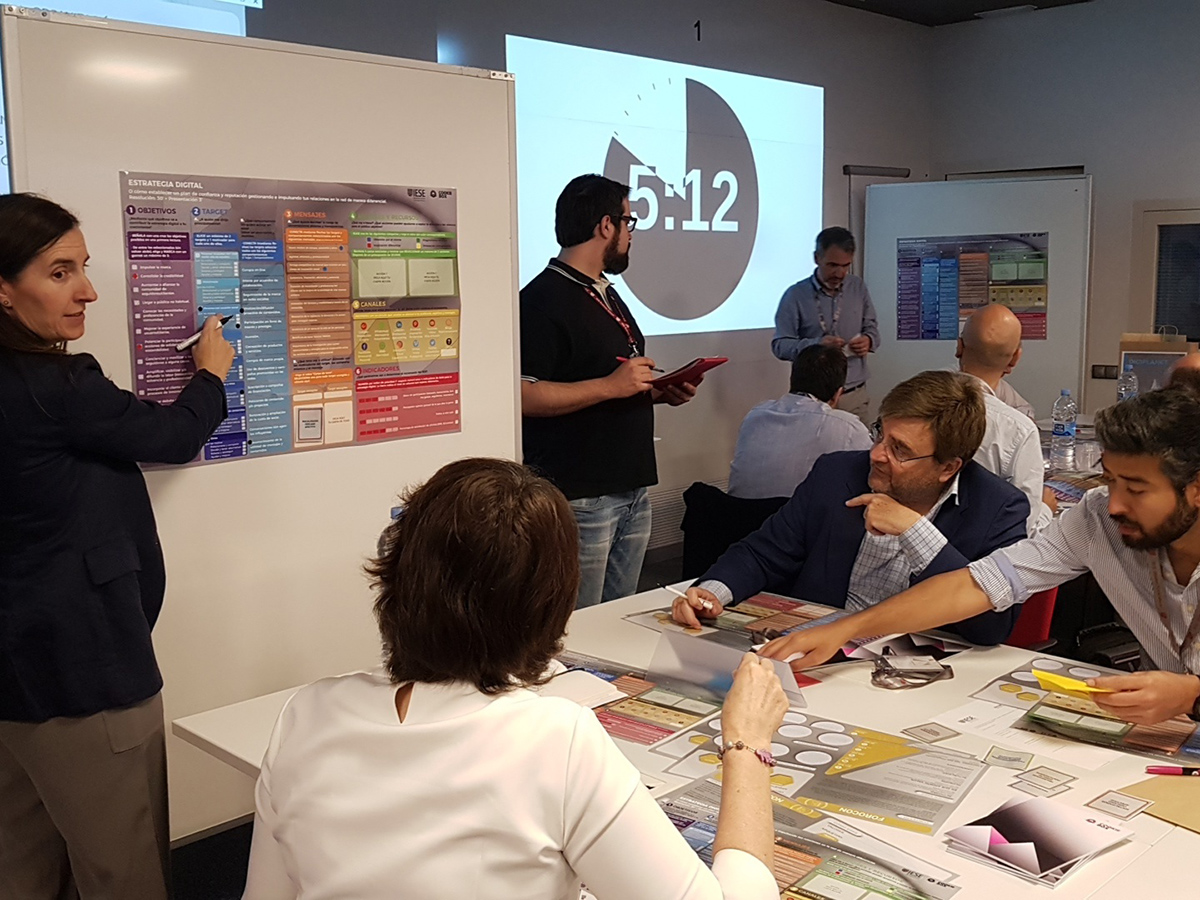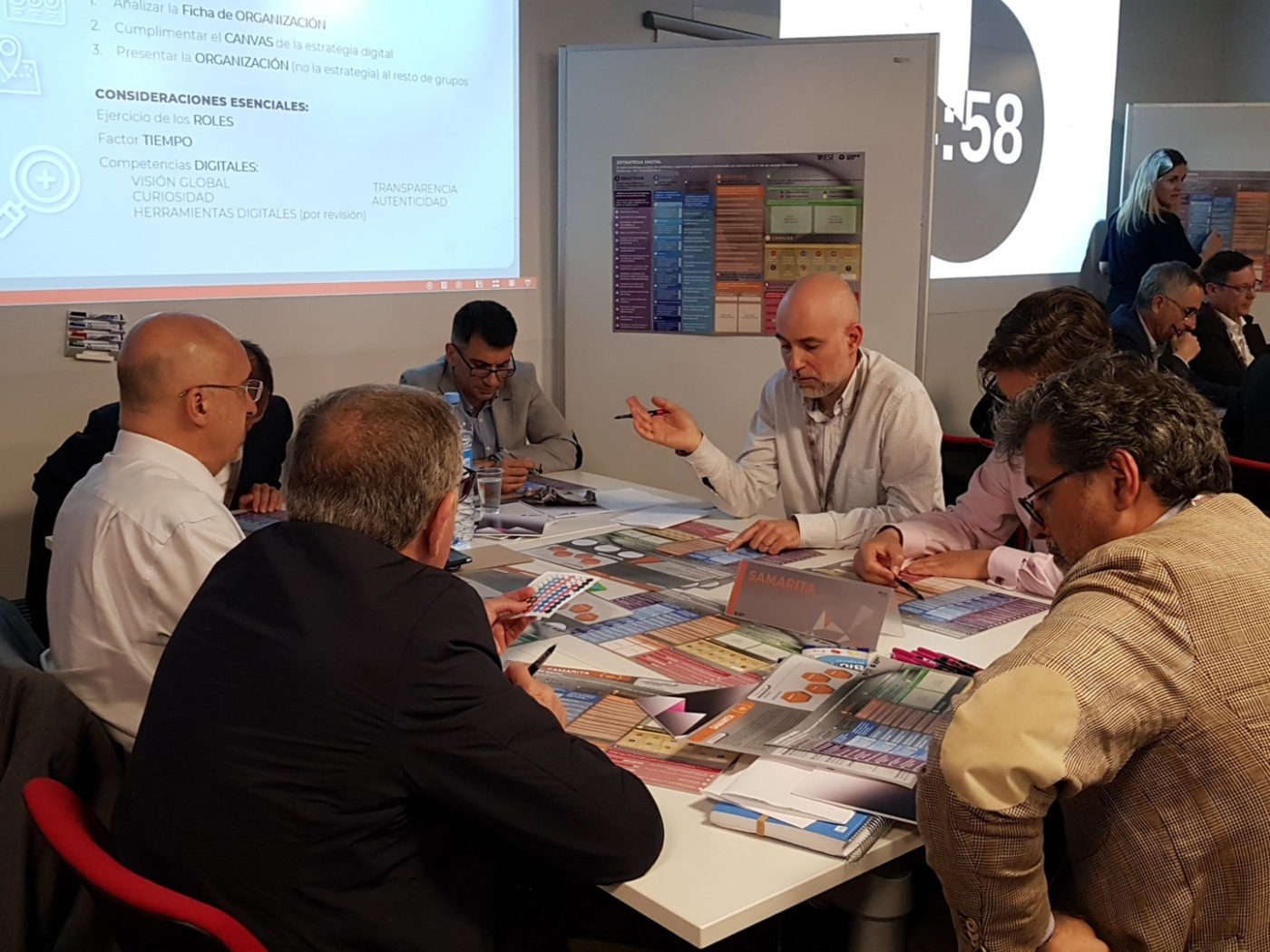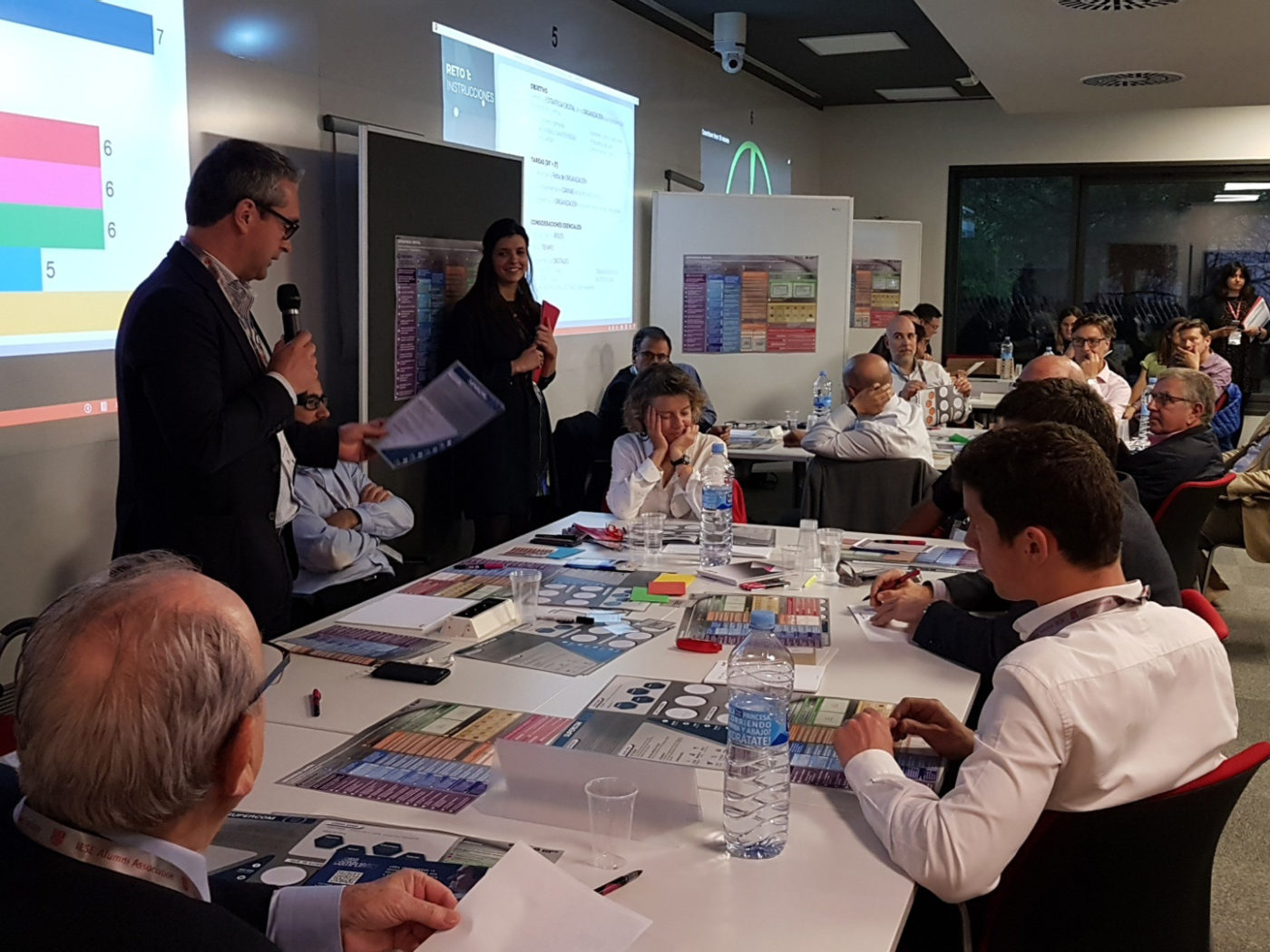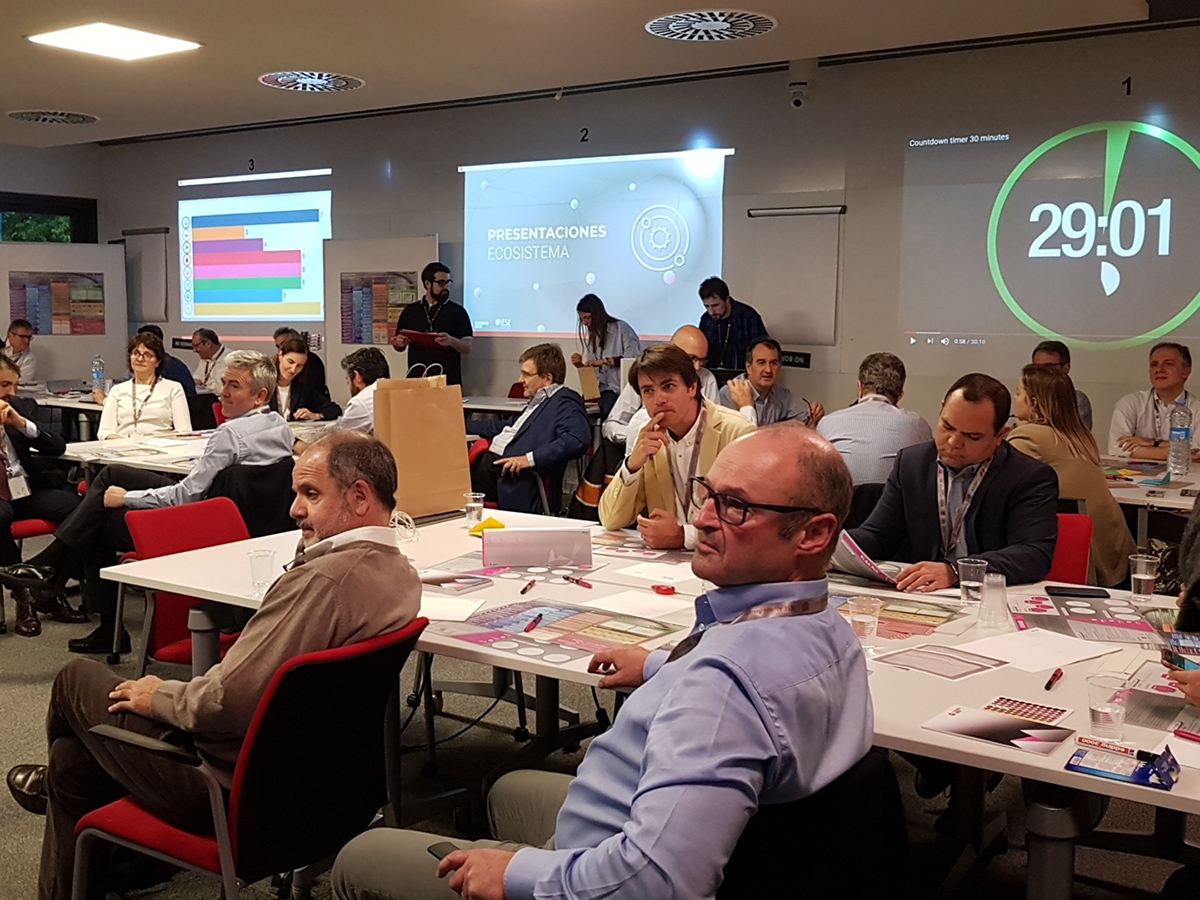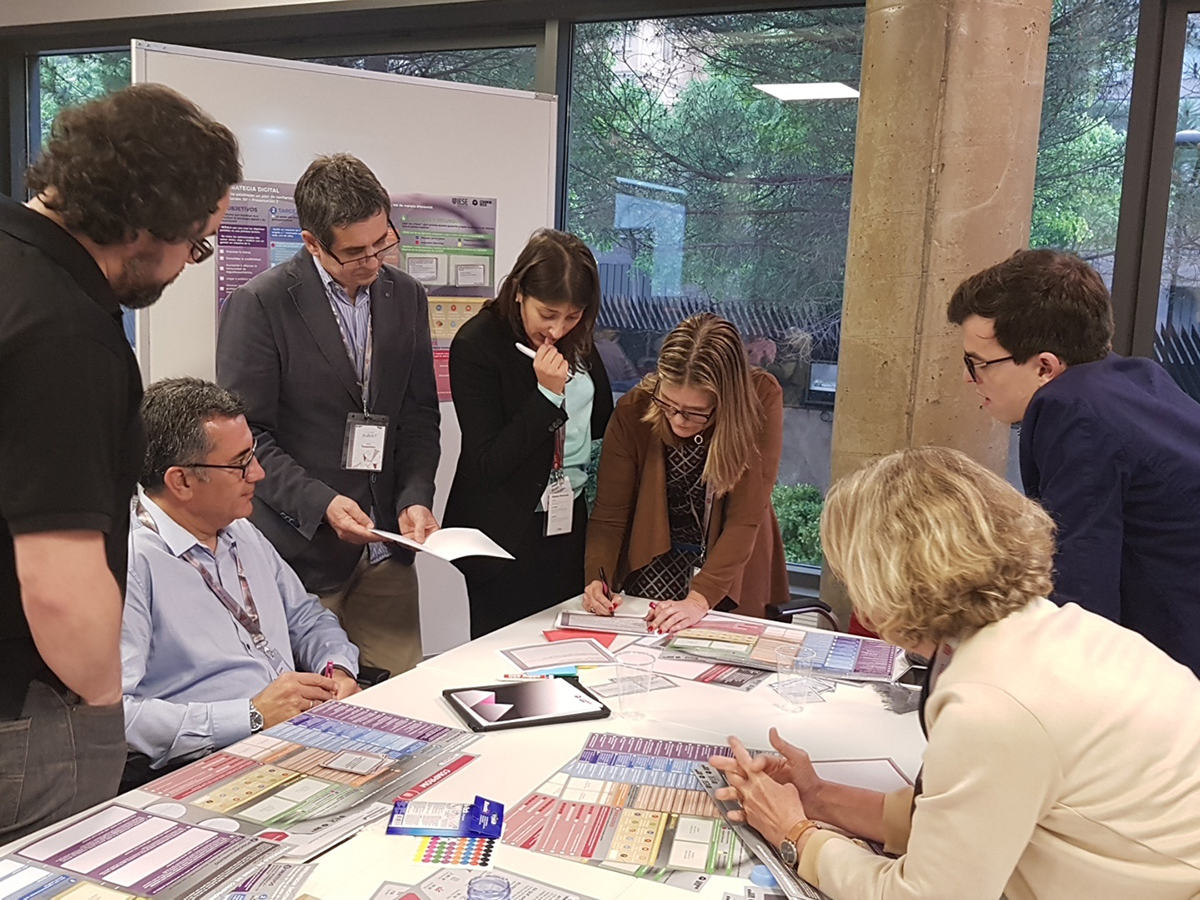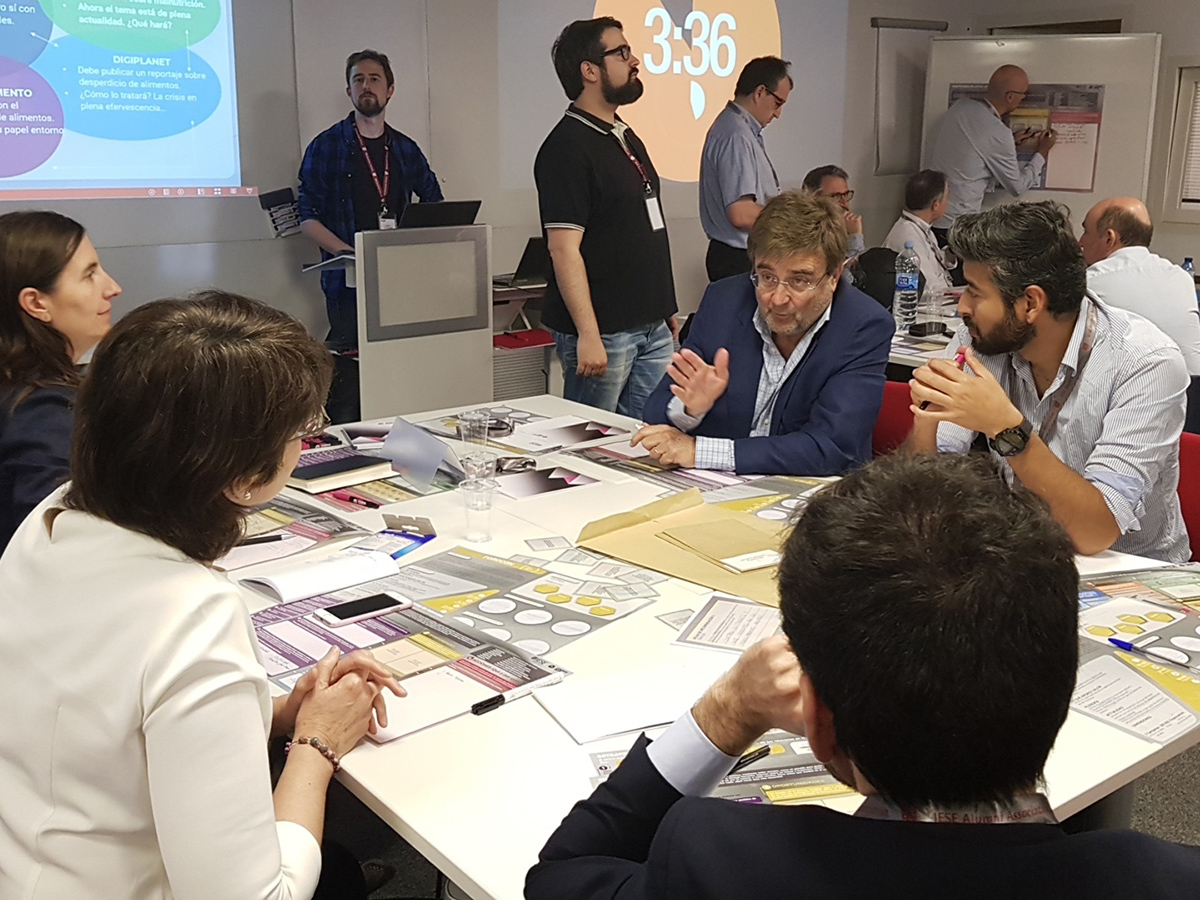 Session

: The Name of the Game (Las Reglas del Juego)
Together withg Helena Navarro
Digital transformation is a big challenge that individuals, organizations and societies currently face. Professionals have to develop a digital mindset to achieve strategic goals. Constant learning, adaptability to changing environments, and resilience are key to do so.
This sessions helps, ina very practical way, to understand these challenges and hw to face them effectively.
Session

: MacGiver: how to achieve with little resources
Develop in conjunction with Cookiebox
This session allows participants to experience how teamwork leads to efficient results when all members strive to accomplish common goals. During the simulation, participants experience the unforeseen difficulties, unexpected crises that any team tends to face. The simulation resembles the volatile environment in which teams make decisions. In a game-like environments, followed by a debrief, participants distill the building blocks of effective teamwork.