Women in Leadership Conferences
Privileged to foster research generation, sharing and advancement in Women's Leadership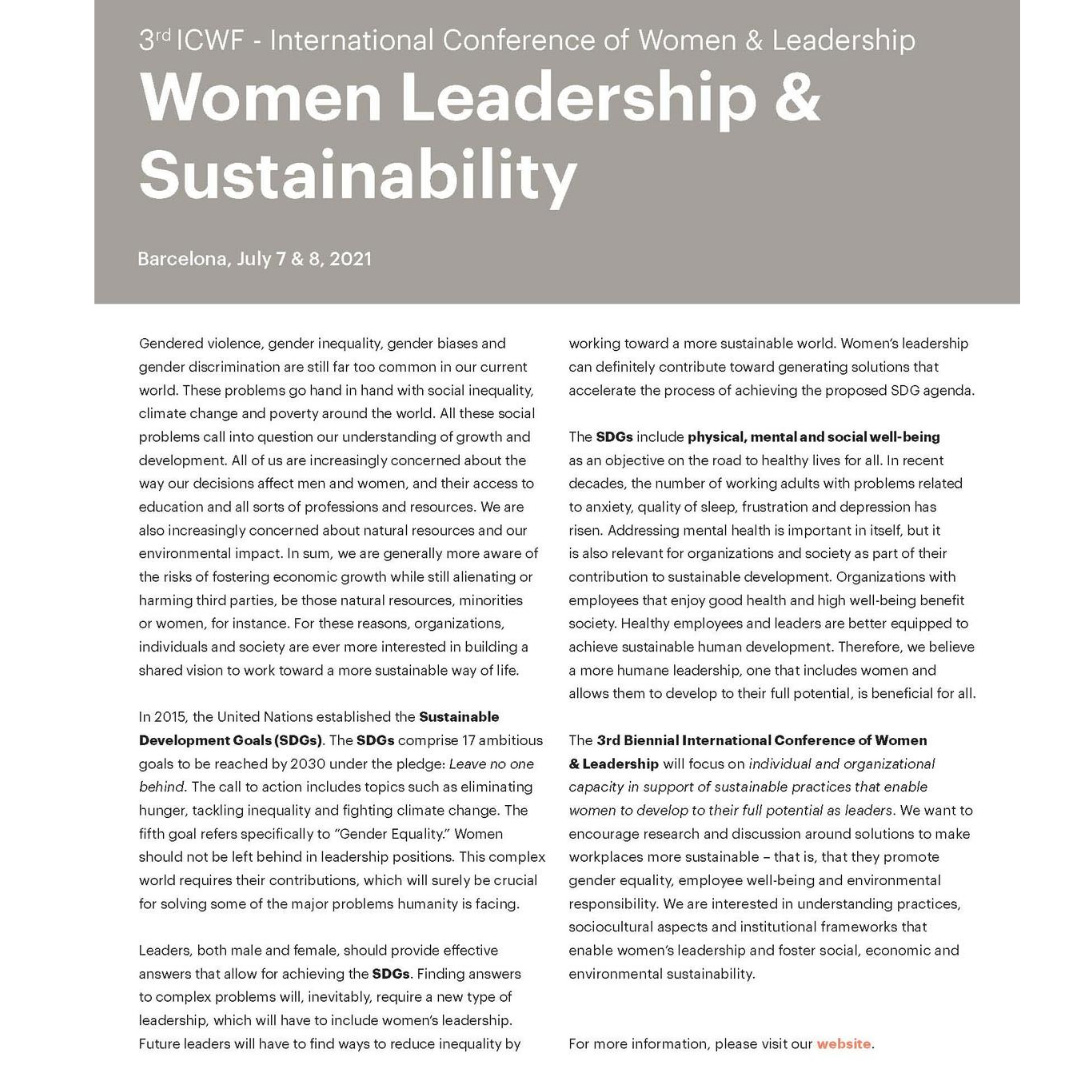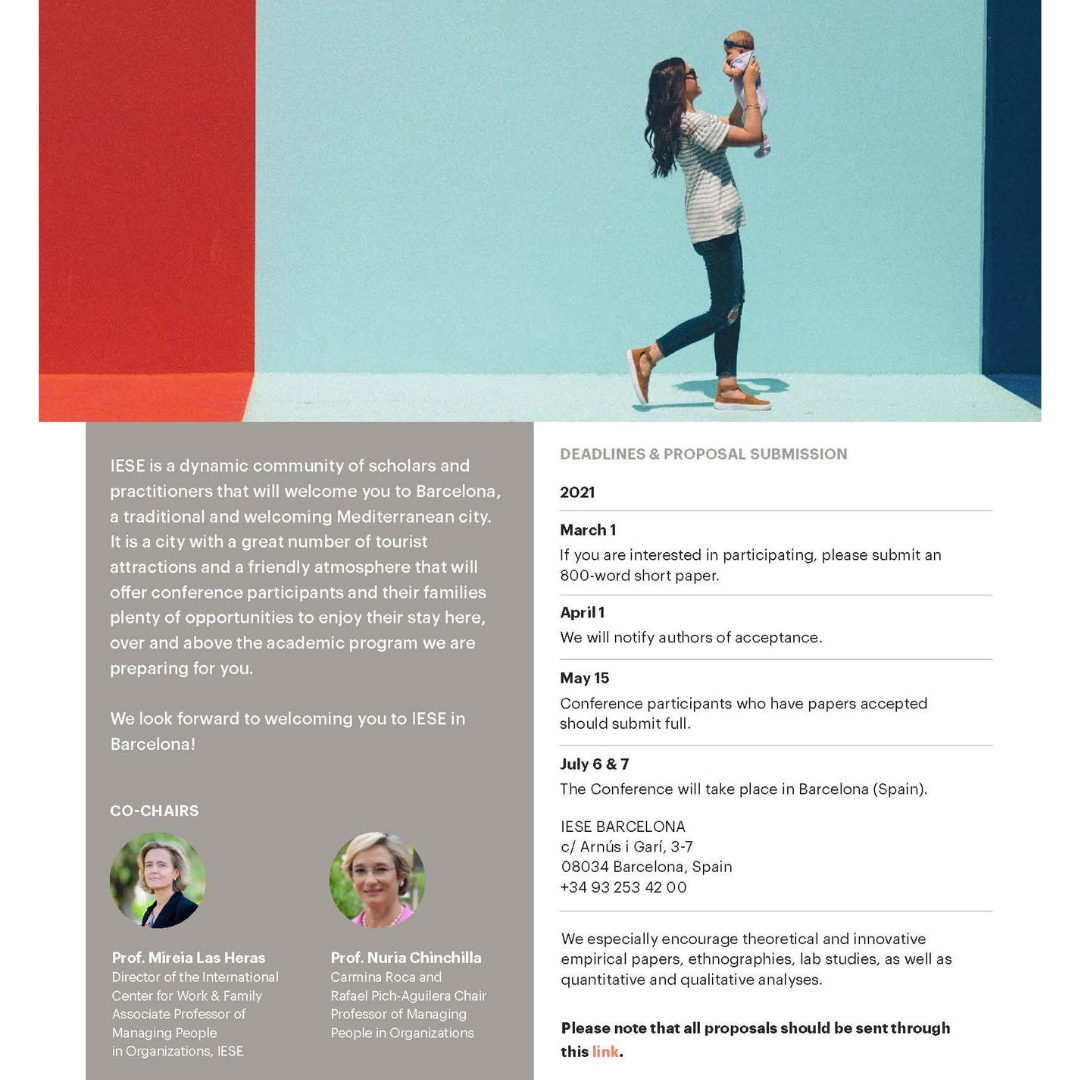 3rd ICWF-IWIL Conference: Women Leadership and Sustainability
Gendered violence, gender inequality, gender biases and gender discrimination are still far too common in our current world. These problems go hand in hand with social inequality, climate change and poverty around the world. All these social problems call into question our understanding of growth and development. All of us are increasingly concerned about the way our decisions affect men and women, and their access to education and all sorts of professions and resources. We are also increasingly concerned about natural resources and our environmental impact. In sum, we are generally more aware of the risks of fostering economic growth while still alienating or harming third parties, be those natural resources, minorities or women, for instance. For these reasons, organizations, individuals and society are ever more interested in building a shared vision to work toward a more sustainable way of life.
In 2015, the United Nations established the Sustainable Development Goals (SDGs). The SDGs comprise 17 ambitious goals to be reached by 2030 under the pledge: Leave no one behind. The call to action includes topics such as eliminating hunger, tackling inequality and fighting climate change. The fifth goal refers specifically to "Gender Equality." Women should not be left behind in leadership positions. This complex world requires their contributions, which will surely be crucial for solving some of the major problems humanity is facing.
Leaders, both male and female, should provide effective answers that allow for achieving the SDGs. Finding answers to complex problems will, inevitably, require a new type of leadership, which will have to include women's leadership. Future leaders will have to find ways to reduce inequality by working toward a more sustainable world. Women's leadership can definitely contribute toward generating solutions that accelerate the process of achieving the proposed SDG agenda.
The SDGs include physical, mental and social well-being as an objective on the road to healthy lives for all. In recent decades, the number of working adults with problems related to anxiety, quality of sleep, frustration and depression has risen. Addressing mental health is important in itself, but it is also relevant for organizations and society as part of their contribution to sustainable development. Organizations with employees that enjoy good health and high well-being benefit society. Healthy employees and leaders are better equipped to achieve sustainable human development. Therefore, we believe a more humane leadership, one that includes women and allows them to develop to their full potential, is beneficial for all.
The 3rd Biennial International Conference of Women & Leadership focus on individual and organizational capacity in support of sustainable practices that enable women to develop to their full potential as leaders. We encourage research and discussion around solutions to make workplaces more sustainable – that is, that they promote gender equality, employee well-being and environmental responsibility. We are interested in understanding practices, sociocultural aspects and institutional frameworks that enable women's leadership and foster social, economic and environmental sustainability.
IESE is a dynamic community of scholars and practitioners that will welcome you to Barcelona, a traditional and welcoming Mediterranean city. It is a city with a great number of tourist attractions and a friendly atmosphere that will offer conference participants and their families plenty of opportunities to enjoy their stay here, over and above the academic program we are preparing for you.
2019 Women in Leadership: Leadership and the Pursuit of Happiness
Mireia co-Chair the 2nd ICWF – International Conference of Women and Leadership "Women Leadership in the Pursuit of Happiness" The conference attracted papers focused on the current and future transformations of leadership and the contribution of (and barriers for) women leadership from a wide range of scientific perspectives: management, philosophy, empirical social sciences, law and regulation, and humanistic studies, among others.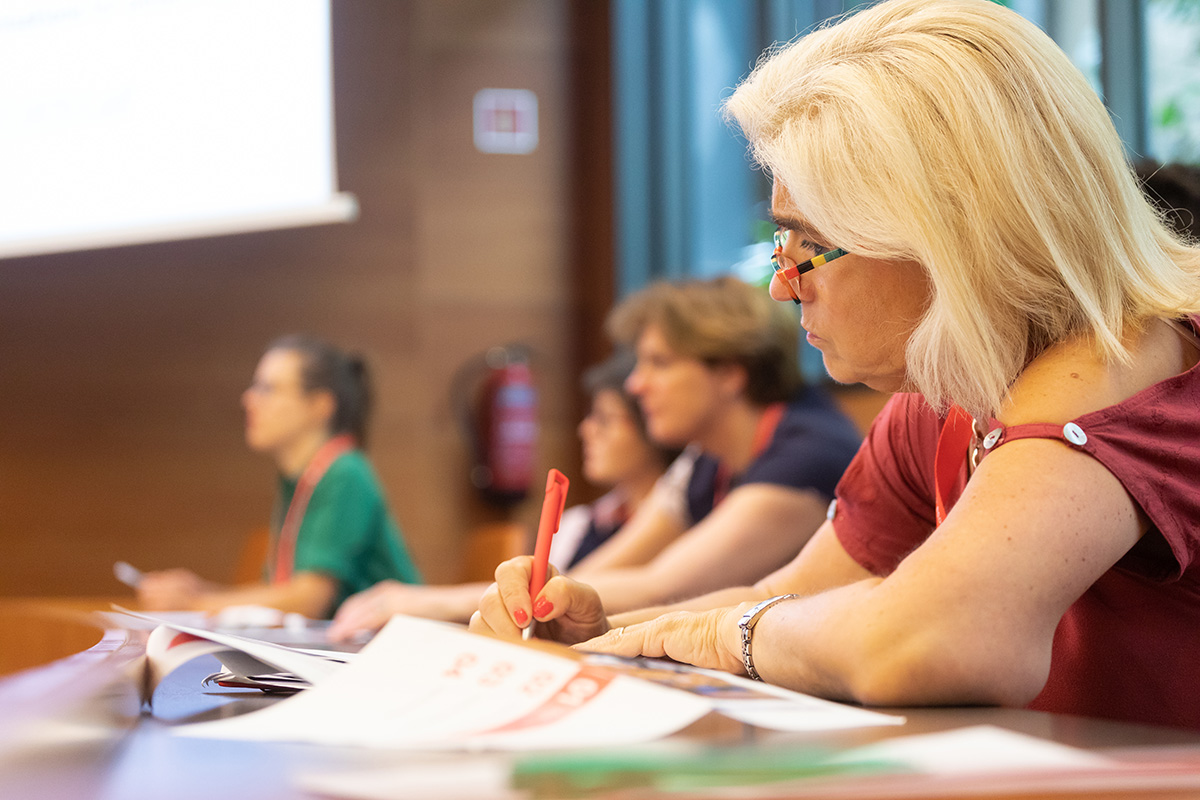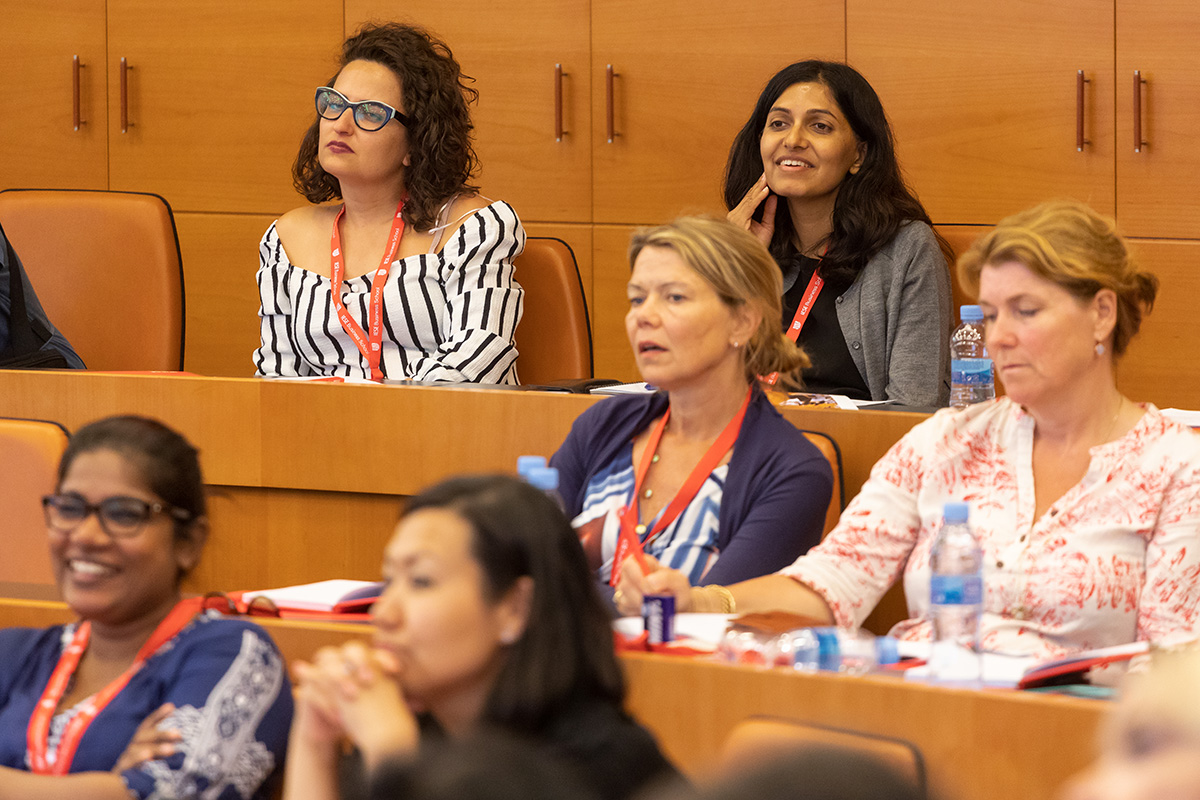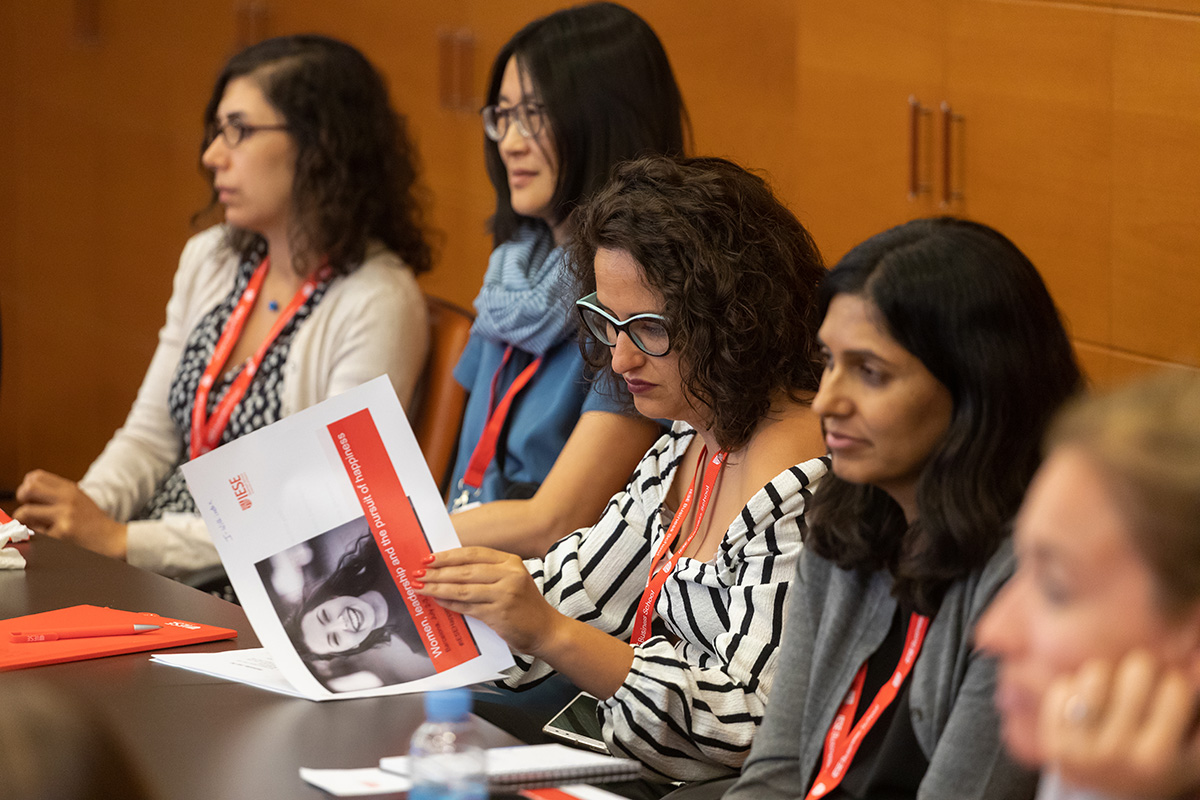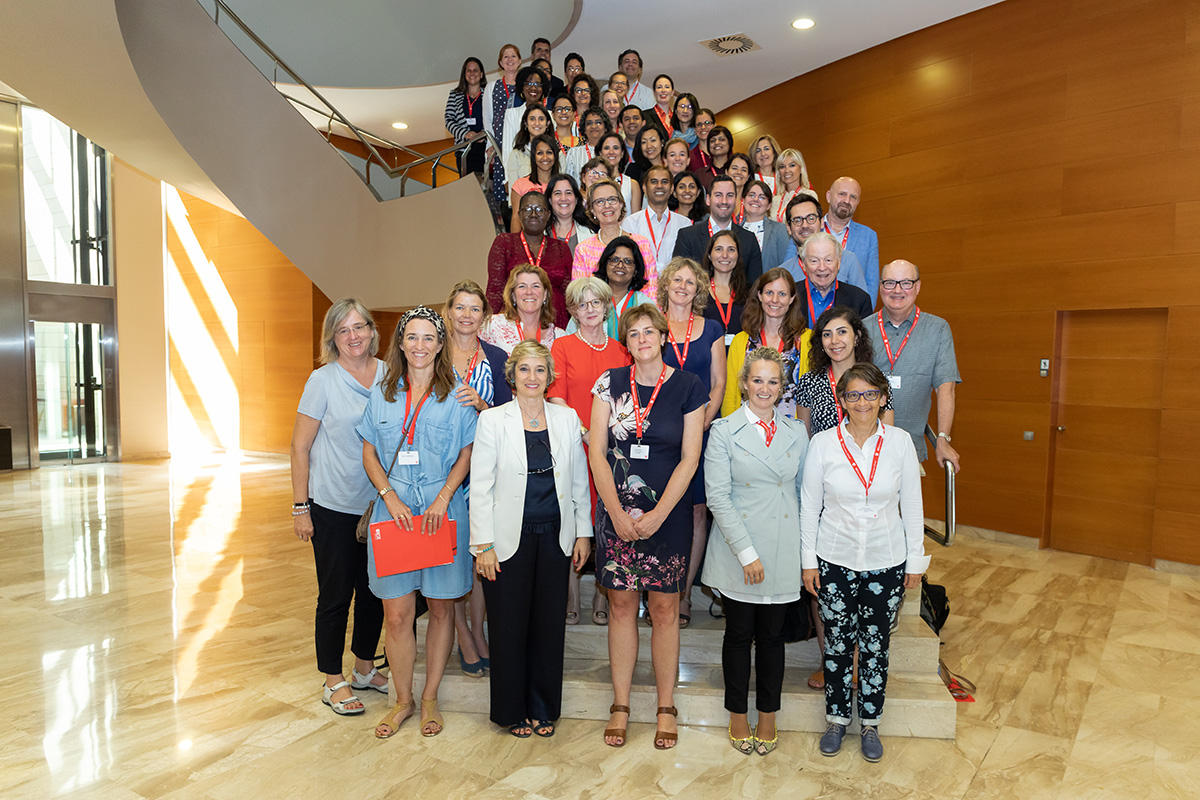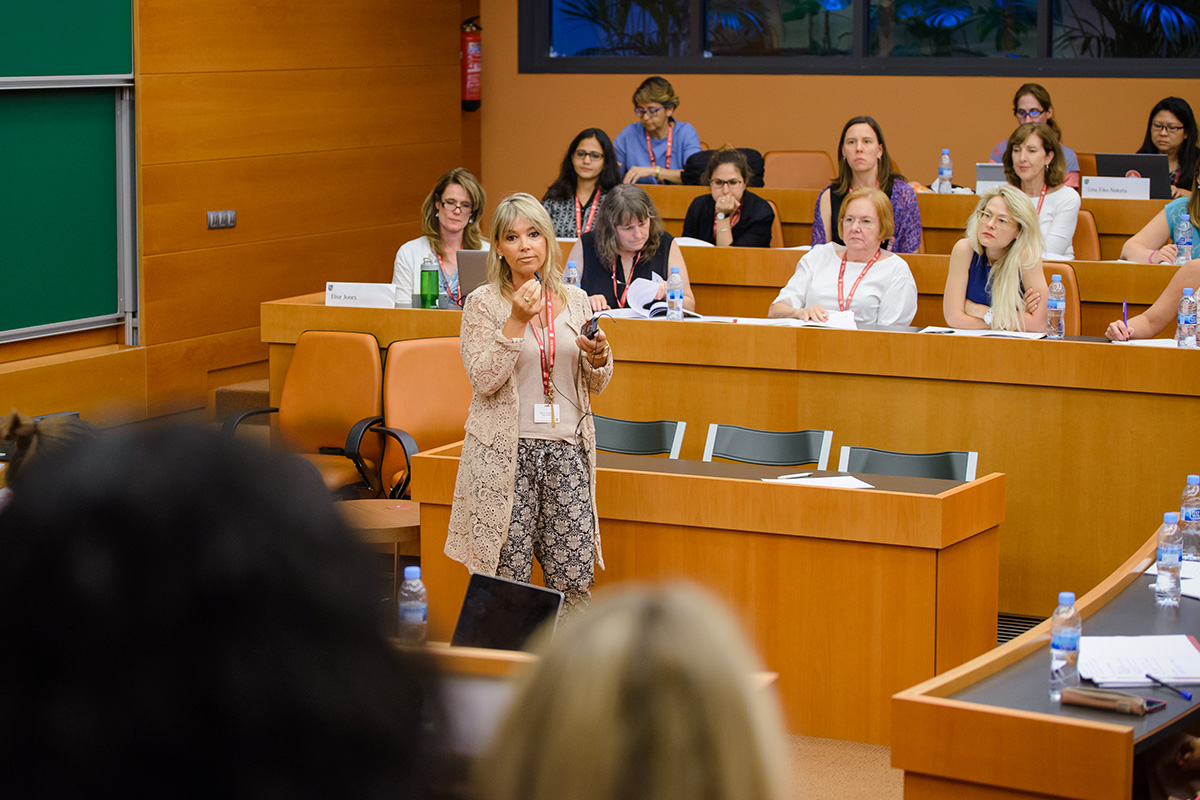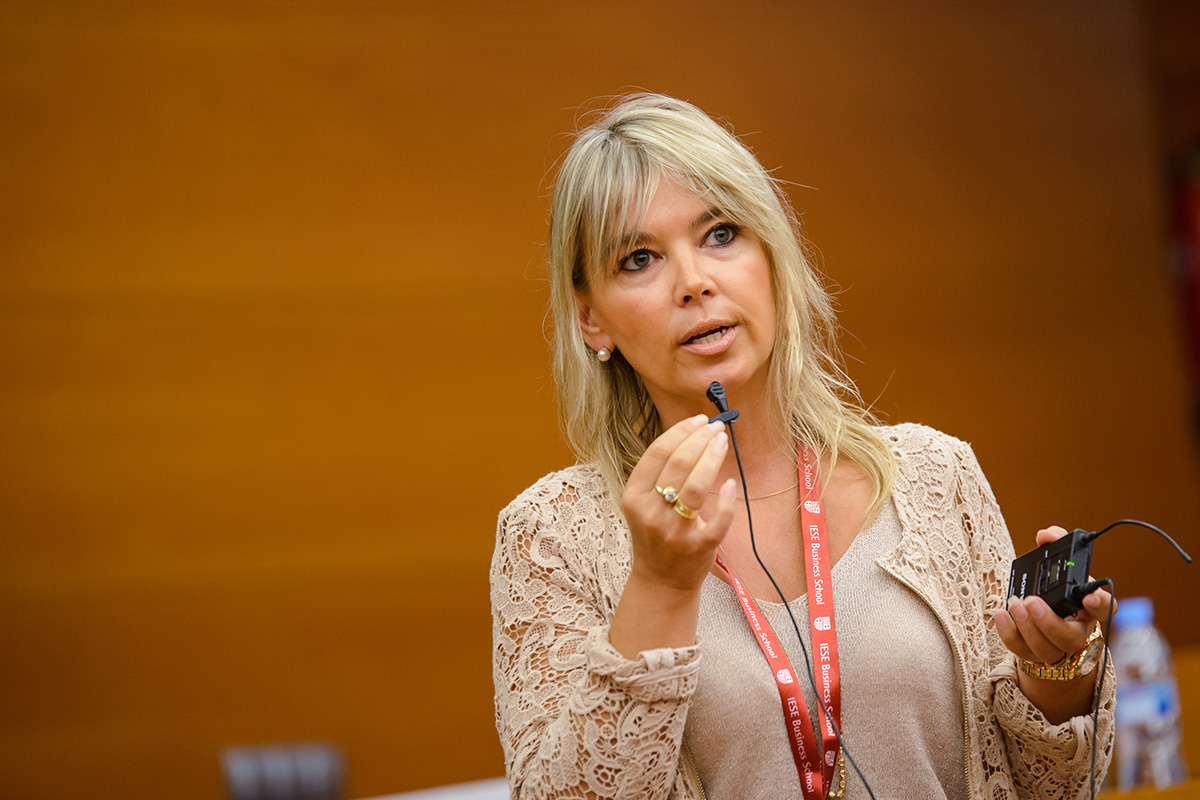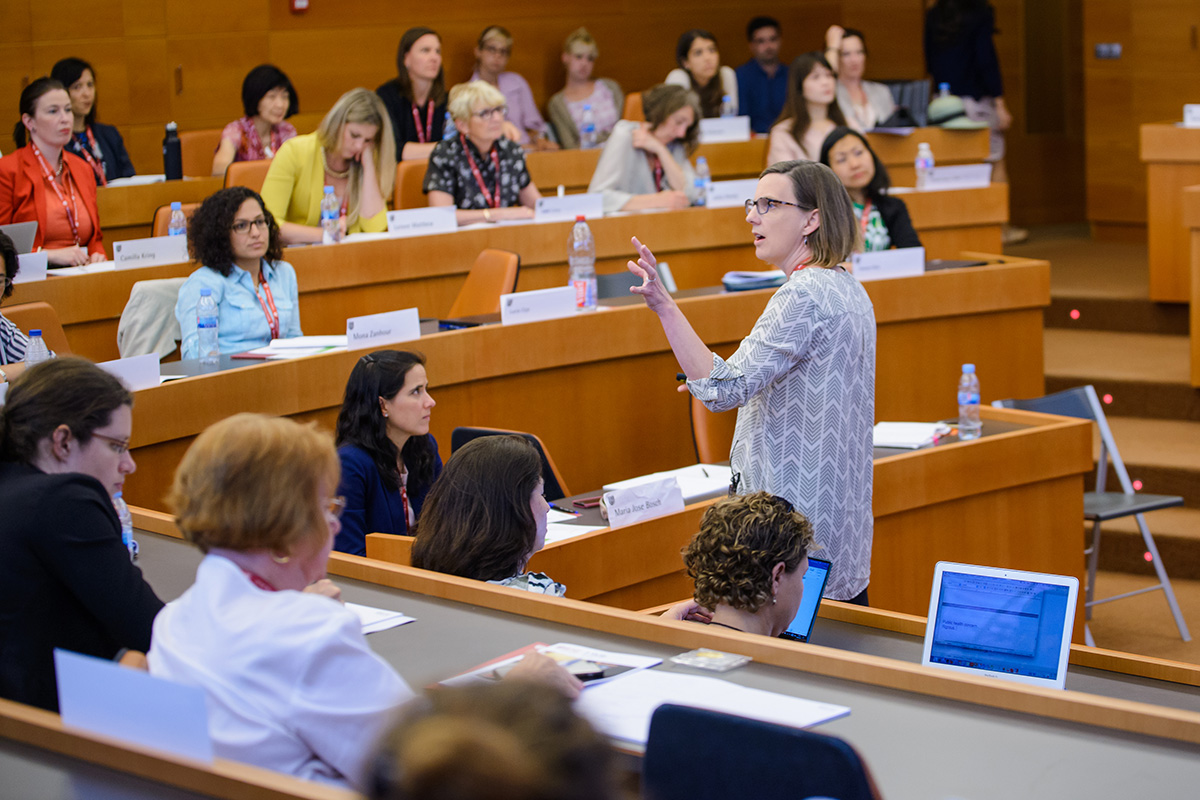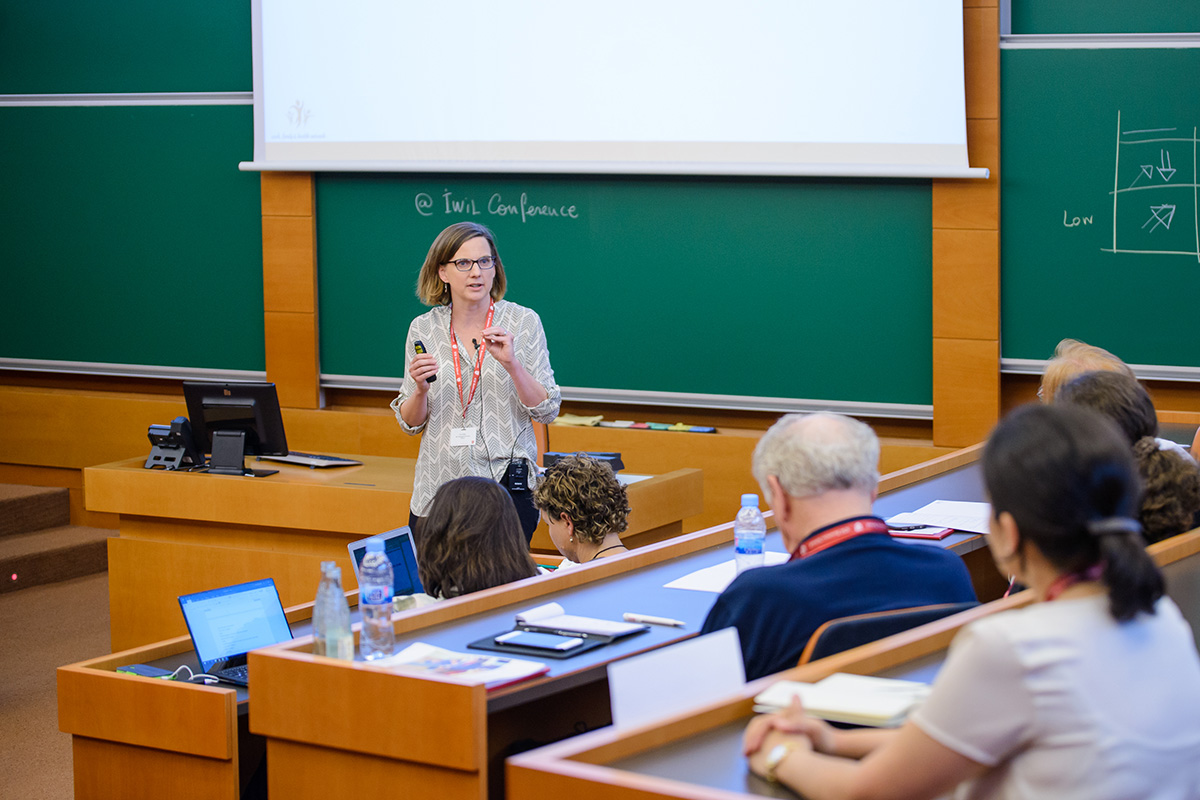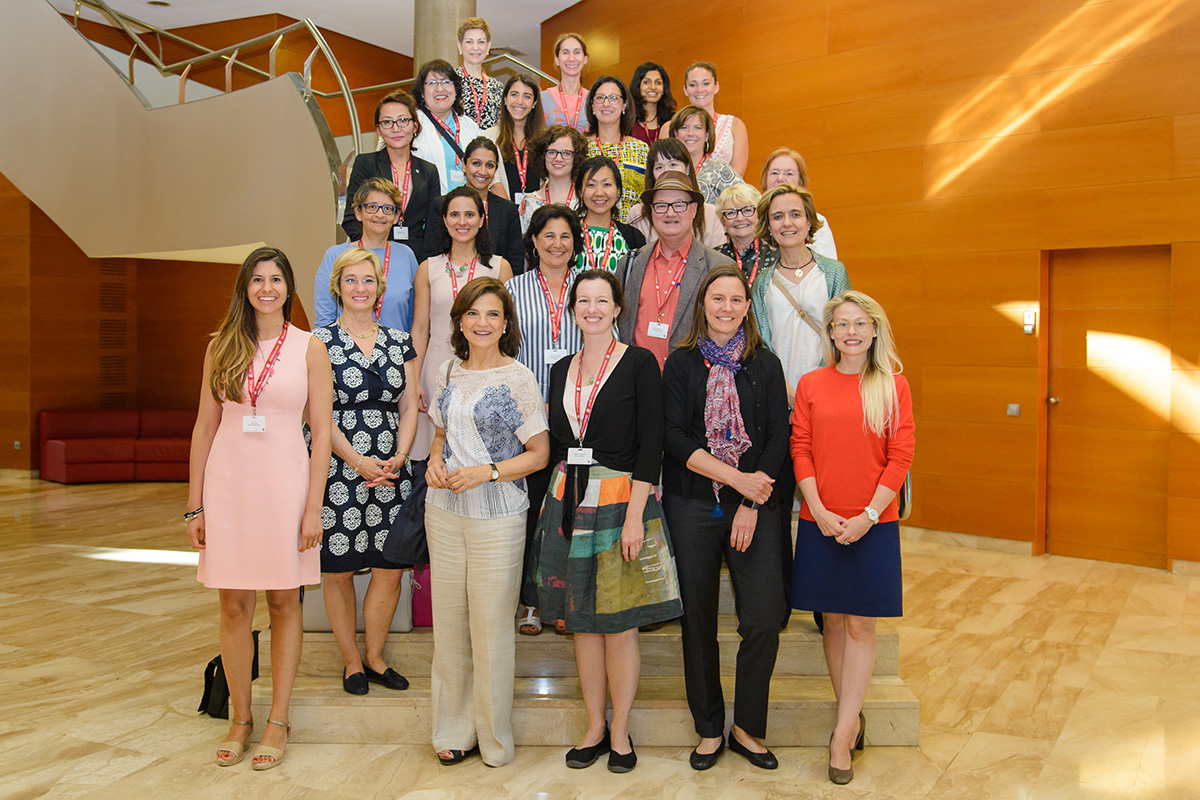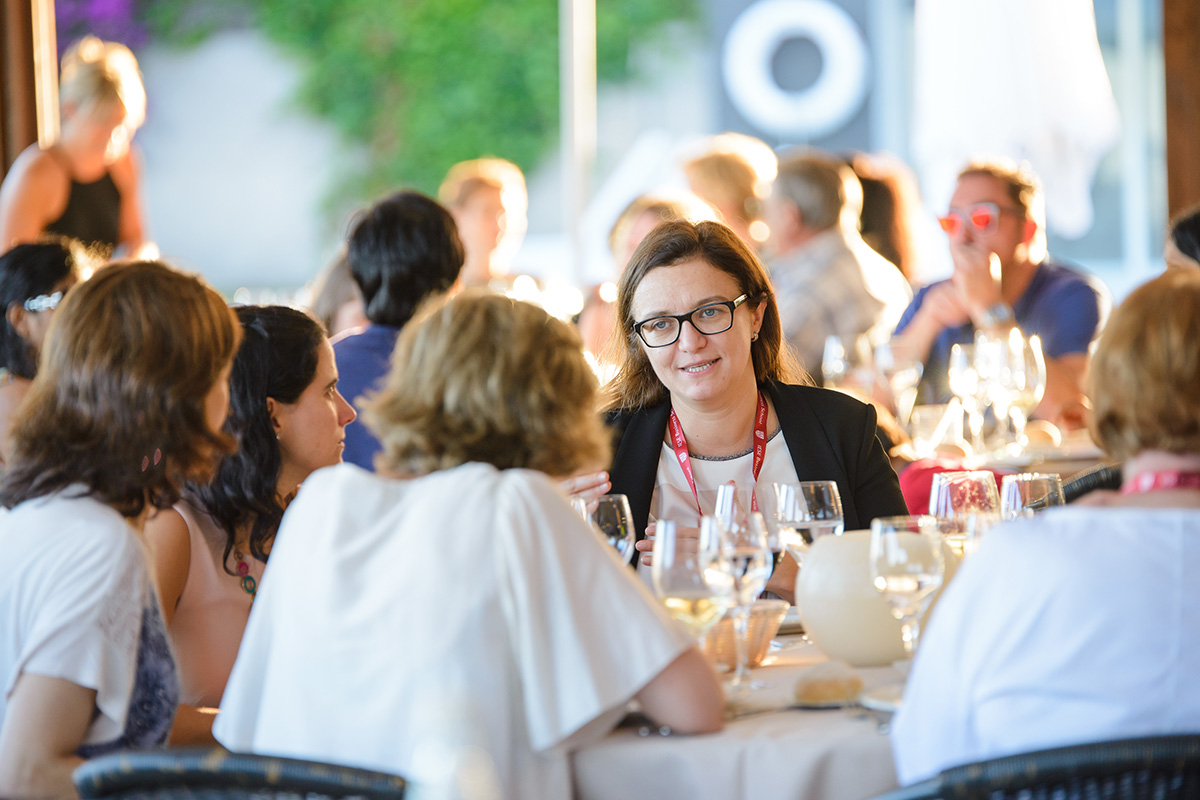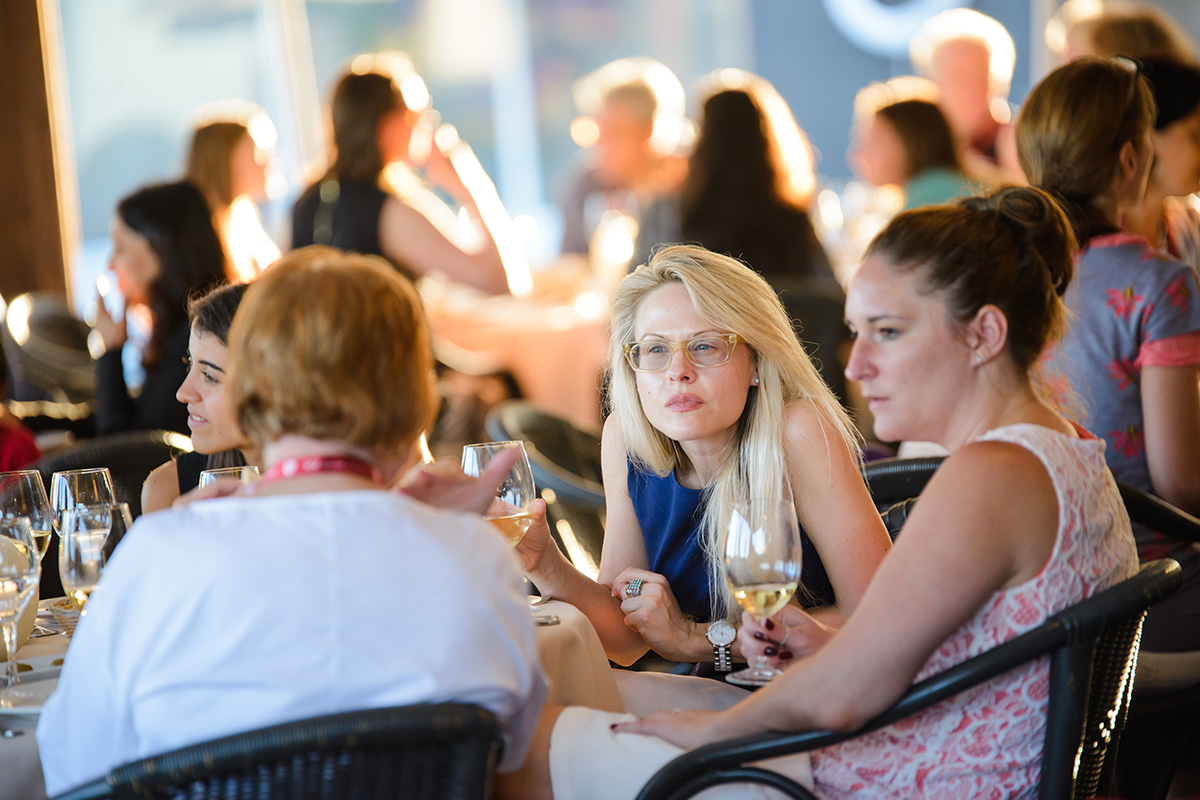 2017 Women in Leadership "The (new) ideal leader"
Mireia Co-chaired the 1st International Conference of Women and Leadership. The Conference took place in Barcelona, Spain and was organized by IESE International Center for Work Family.
The aim of this conference was to create a vision and to build theory on women and leadership, as well as to provide empirical evidence not only for the academia, but also for organizations.
The I-WIL International Conference of Women and Leadership focused on "Women and (new) leadership" acknowledging that the needs for leadership have changed, and that women contributions might be more relevant than ever to contribute to organizational needs. The I-WIL International Conference of Women and Leadership will paid special attention to women and leadership styles and stereotypes, women and careers, women and corporate governance and women and social networks, among others.